GP accused of murder loses bid to return to practise
A GP on bail accused of murdering his wife has lost his bid to be allowed to treat patients for now.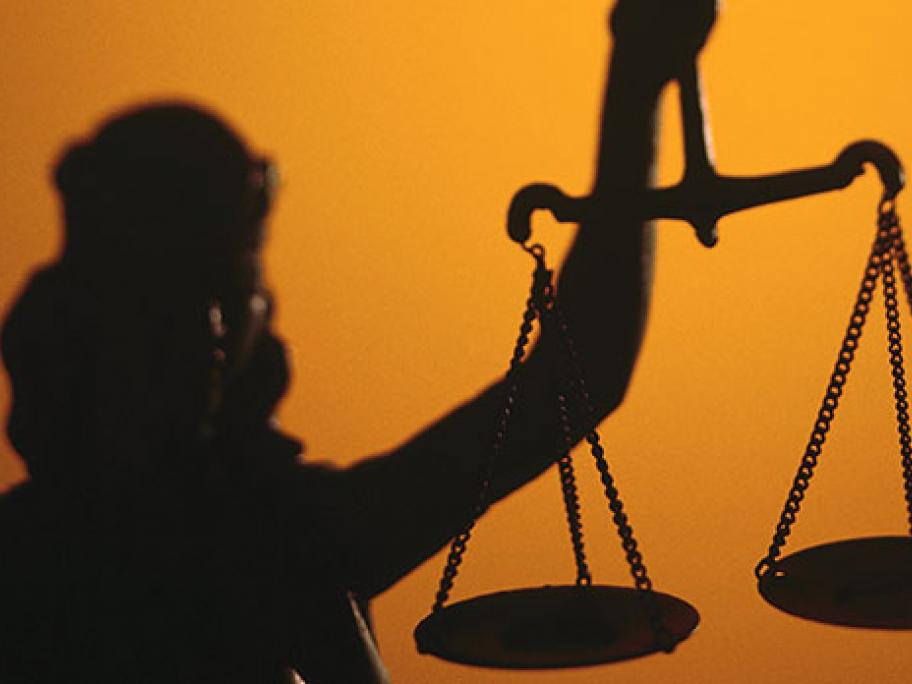 In an interim decision the NSW Civil and Administrative Tribunal (NCAT) upheld the Medical Council of NSW's decision to suspend the registration of Dr Crickitt, a GP from Woodbine NSW charged with the murder of Christine Crickitt during the 2009-10 New Year period.
Police allege Dr Crickitt injected a fatal dose of fast-acting insulin into the 61-year-old before going to visit his girlfriend, court documents show.
Police further allege that the GP had carried out an