GP admits prescribing lethal drug to patient
A Melbourne GP has gone public about his decision to help his patient take her own life to highlight the mismatch between the law and "what people in the real world want".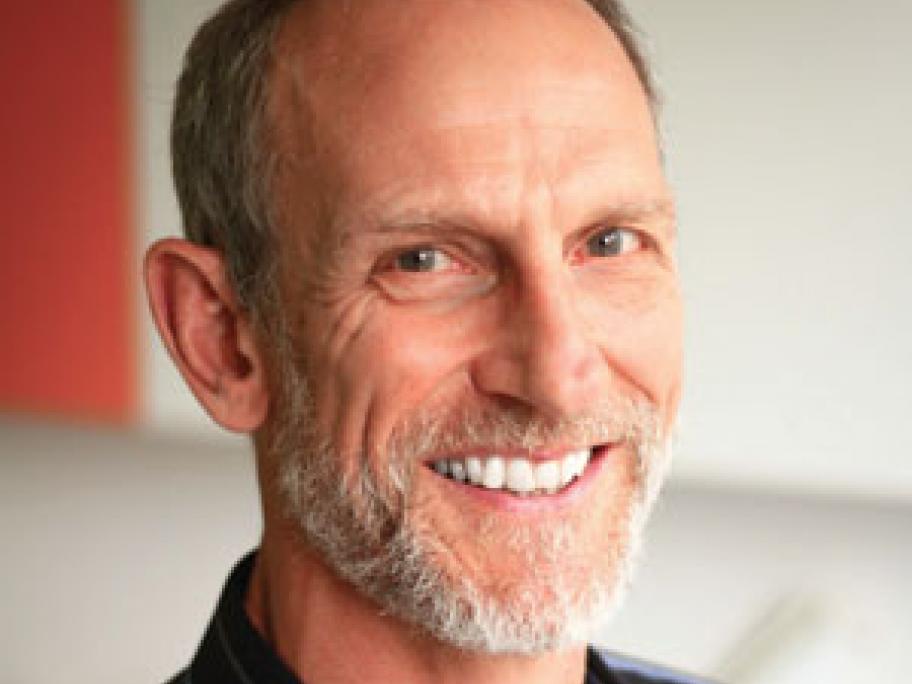 Dr Nick Carr says many GPs feel helpless when they are unable to respond to patients' wishes to die.
In 2005, Dr Carr was asked by his longstanding patient Beverley Broadbent, who was not terminally ill, to prescribe a drug that she could take in the event that she wanted to end her life.
"She brought with her a very old bottle of pills and said, 'I need to get some more of these'.
"She