GP allowed practice manager to suture and cauterise
The manager was a dermatologist but dropped off the register in 2010 following a string of complaints
A GP is under investigation for allowing her practice manager — a former dermatologist — to help her remove skin cancers.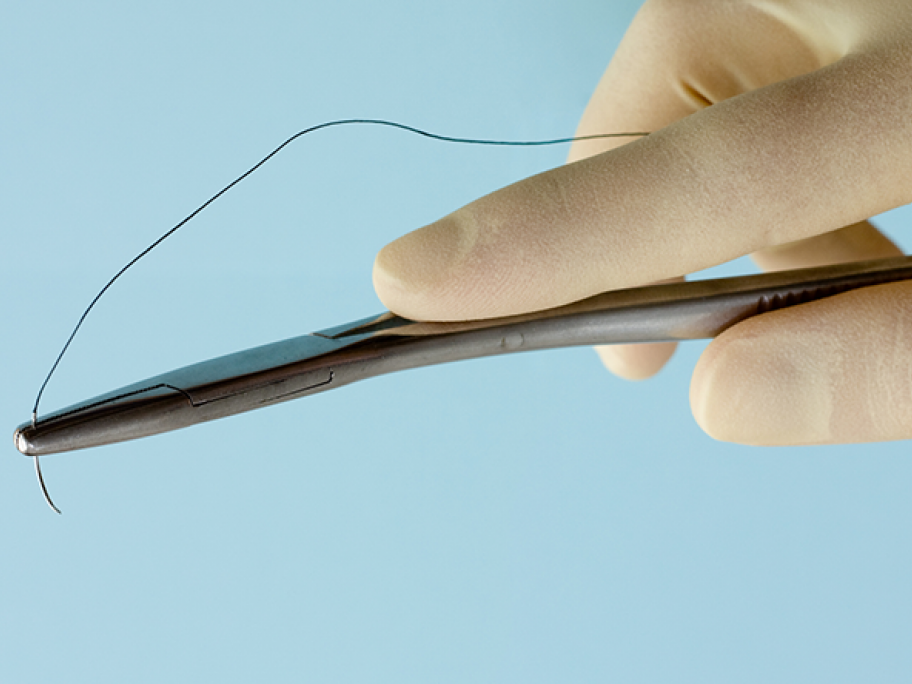 Dr Galina Shvetsova, 60, was working three days a week at CDC skin cancer clinics in Melbourne, which was owned and managed by Cynthia Weinstein.
Ms Weinstein had been a high-profile dermatologist and cosmetic surgeon but following a string of complaints about her care, she opted to remove her name from the medical register in 2010.
Although no longer a registered doctor, she subsequently set up CDC clinics, where