GP antidepressant prescribing for the young up
A rise in GP prescribing of inappropriate antidepressants for young people is cause for concern, researchers say.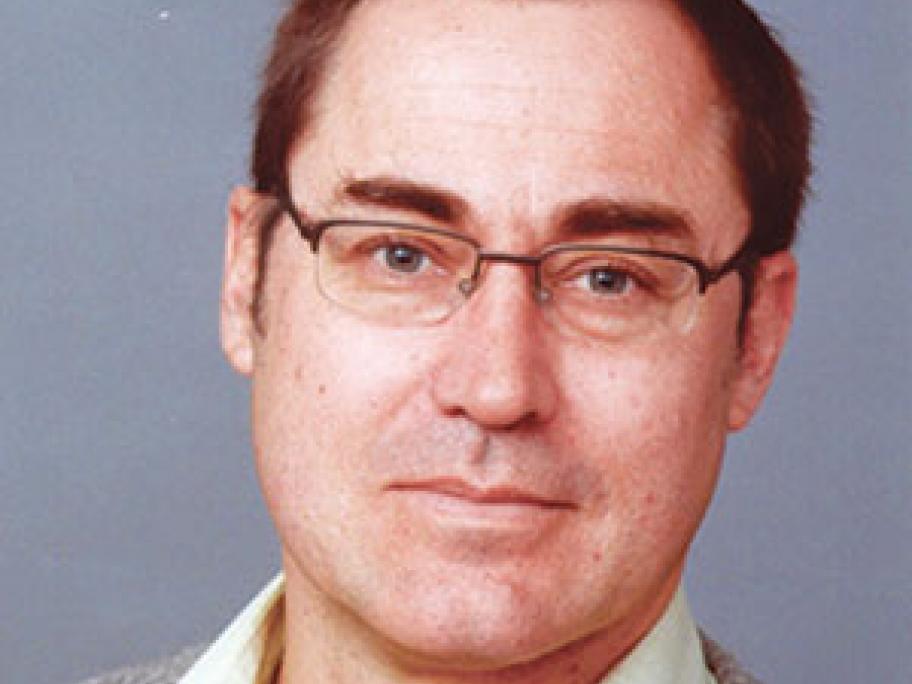 Use of psychotropic medications for 16-24-year-olds rose by 32% between 2009 and 2015, mostly for antidepressants such as escitalopram and sertraline, according to a study of more than 9000 Victorian patients.
Researchers from Monash University said their findings raised questions about some GP's choice of antidepressants, given that only fluoxetine was recommended in adolescent mental health guidelines.
They suggested that education was needed to encourage more appropriate