GP apologises over 'defamatory' boxing comments
Both parties say the issue has been resolved.
A GP accused of defamation after criticising a ringside doctor for not stopping the high-profile Green-Mundine boxing match has apologised in court.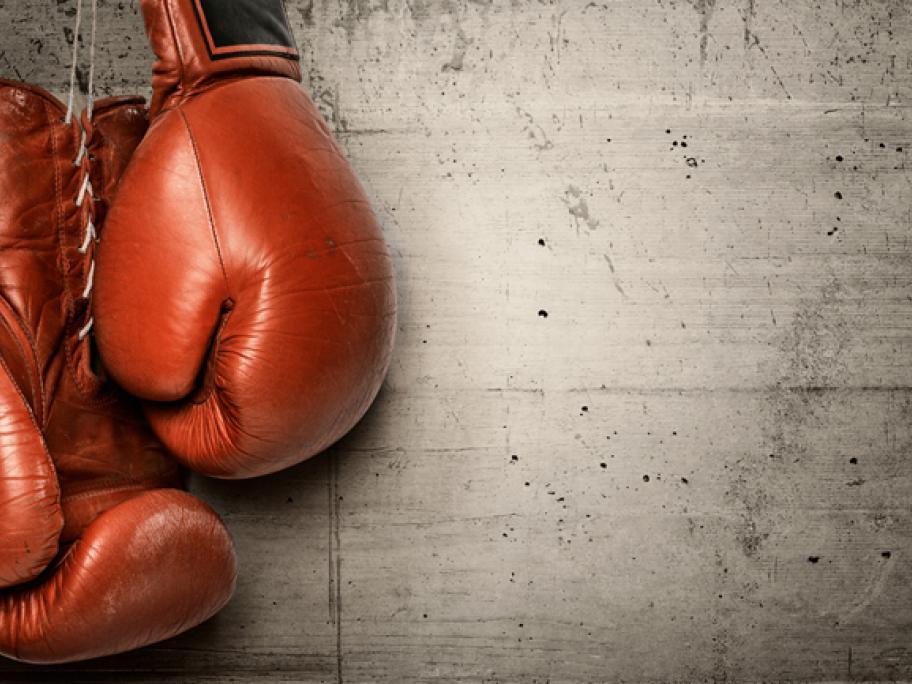 Sydney GP Dr Lou Lewis was at the fight in February when boxer Danny Green was assessed for concussion barely a minute into the bout.
The official fight doctor, Dr John O'Neill, said Green was not concussed and allowed the fight to continue, which Green eventually won after 10 rounds.
In the aftermath of the fight, Dr Lewis criticised Dr O'Neill's decision to clear Green, claiming Dr O'Neill was