GP backs patient's year-long potato-only diet
The GP of a man who has embarked on a year-long potato-only diet says he does not believe it is dangerous to his patient's health.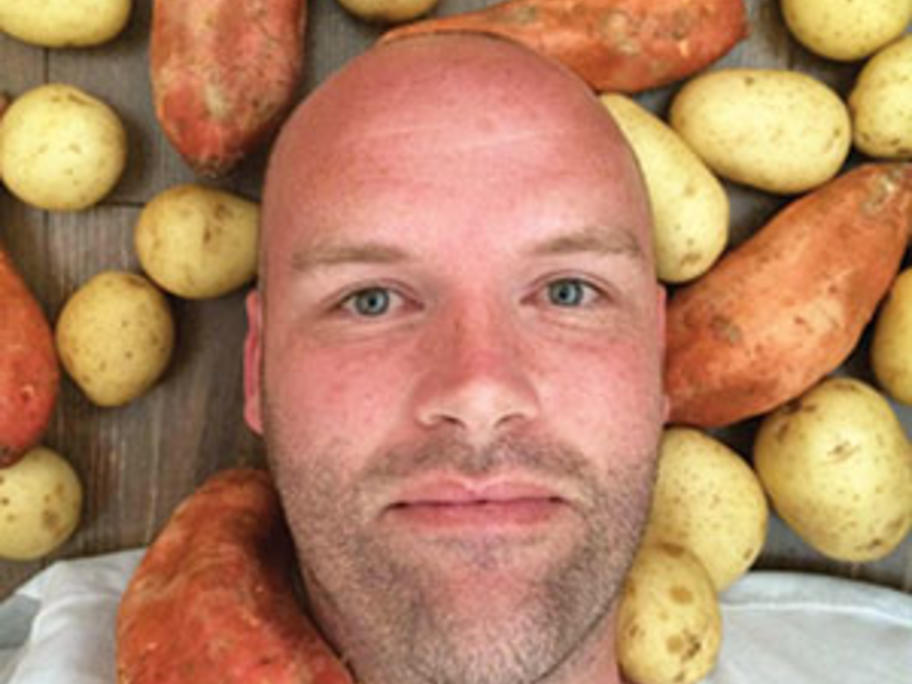 Andrew Taylor (pictured) has completed 100 days on the diet and in the process has become a minor media sensation.
Weighing some 150kg, Mr Taylor approached Dr Malcolm Mackay, a Melbourne GP, at the beginning of the year to support him in his quest to break his "bad relationship" with food.
"My general advice was that he should consider eating other fruit and vegetables, maybe some berries,"