GP banned for inappropriate prescribing
A "subservient" GP who claimed to have copied her senior colleagues in prescribing to doctor-shoppers has failed to overturn her 18-month ban.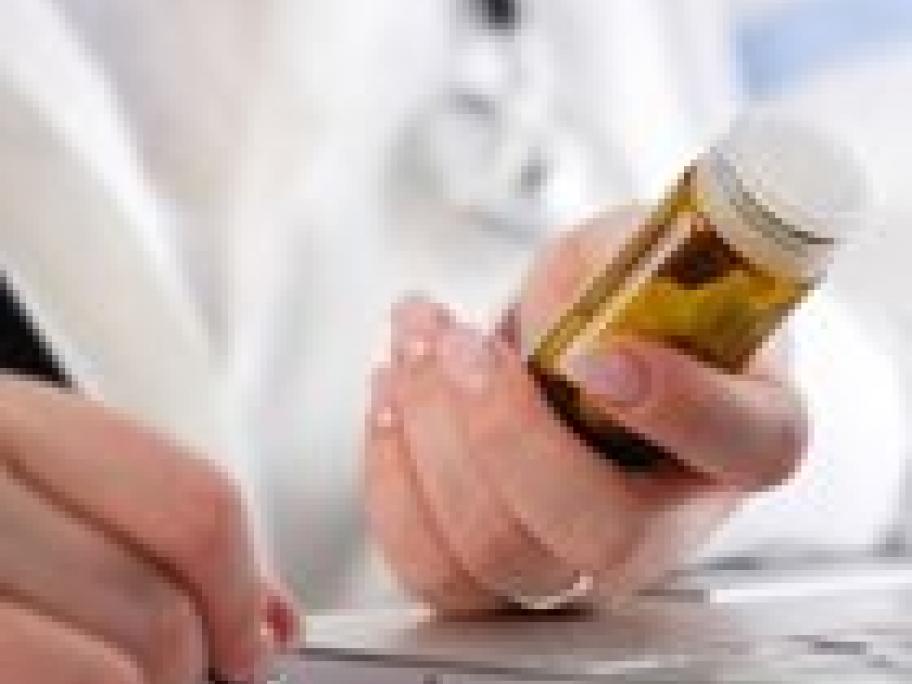 Dr Mengyi Chen was banned in November after being found to have written numerous inappropriate prescriptions.
One patient, who was registered with NSW's opioid treatment program, was given 1000 tablets of oxycodone over 21 months.
Dr Chen submitted that her "dependency and subservience" to senior colleagues at her Sydney practice meant she misunderstood how to prescribe drugs of addiction.
The