GP banned from offering experimental 'hyperthermia treatment'
Health ombudsman uses emergency powers to shut down the trial therapy
An integrative medicine GP has been banned from administering or promoting 'hyperthermia treatment' — an experimental therapy that has been trialled as an adjunct to radiotherapy.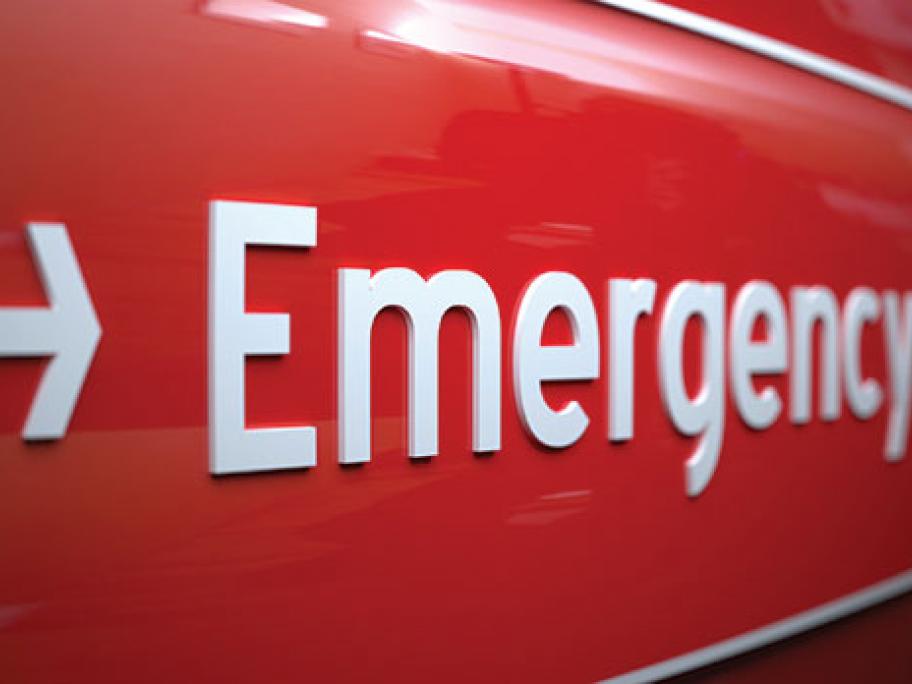 The move by the Queensland health ombudsman, announced on Monday, was made under its emergency powers to protect the public from harm.
There are few details on the treatments being offered or promoted by the Queensland doctor.
But hyperthermia treatment — usually delivered by ultrasound, heated chemotherapy drugs in the case of cancer or through a thermal chamber —