GP banned for prescribing to doctor-shoppers
A GP banned for 18 months for prescribing to doctor-shoppers says she is ashamed and embarrassed about her actions, but alleges that she was copying her colleagues' prescribing habits.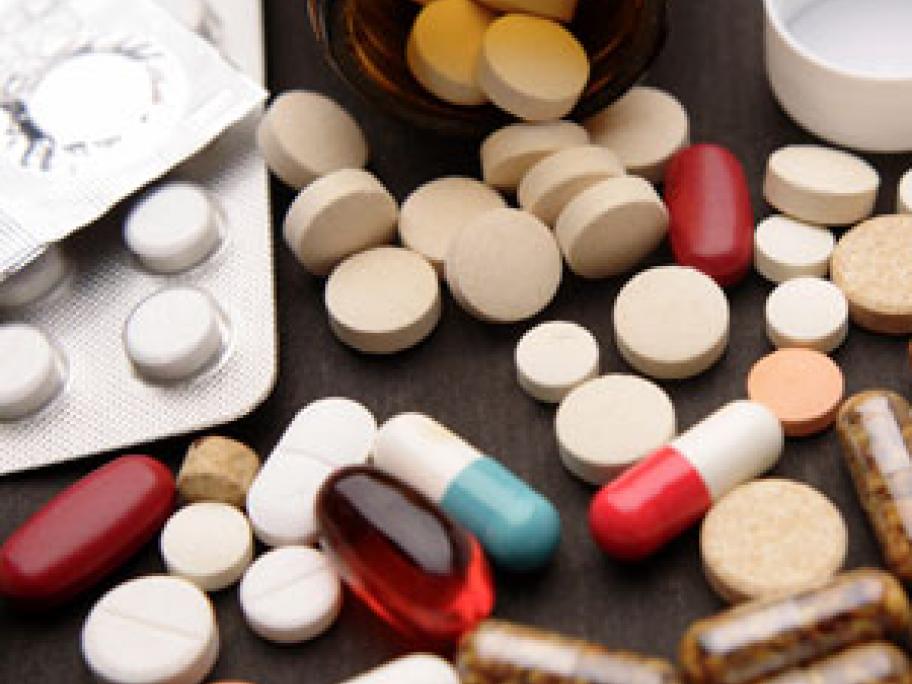 Dr Mengyi Chen, a GP since 2009, told the NSW Civil and Administrative Tribunal that she "followed the same pattern" of other doctors who prescribed without authority at her clinic in Telopea, in Sydney's north-west.
"I think this dependency and subservience resulted from a lack of knowledge about drugs of addiction and drug addicts," she told the tribunal.