GP banned from using his 'bioresonance' machines
A GP has been banned from using experimental 'bioresonance' machines after inappropriately diagnosing a patient with tetanus in the brain.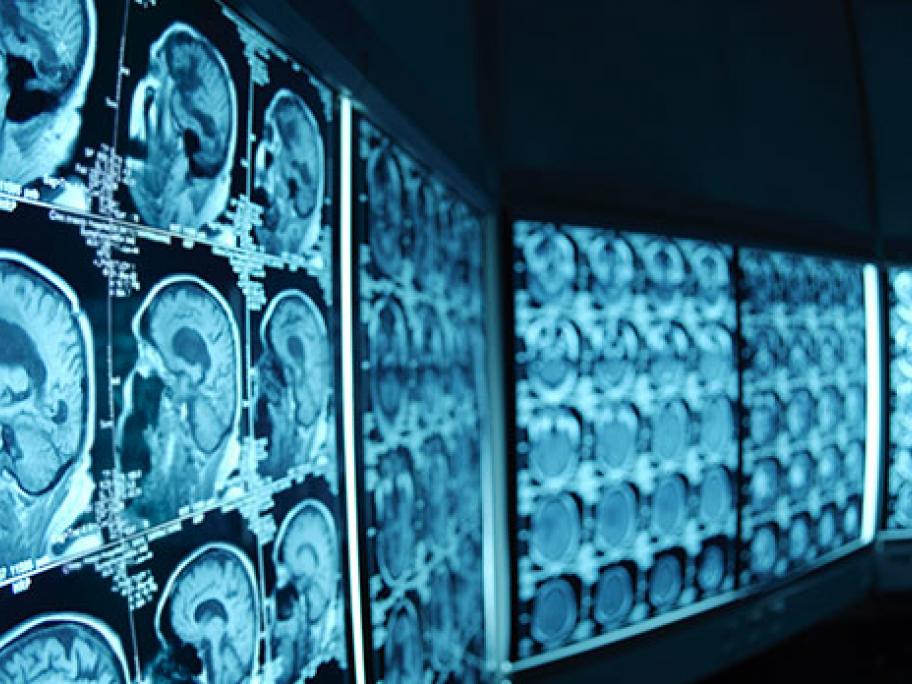 Dr Michael Francis Beilby, who was found guilty of unsatisfactory professional conduct by the NSW Professional Standards Committee, is an integrative medical practitioner specialising in so-called bio-energetic medicine.
He first saw the 20-year-old patient at his Sydney practice in November 2013.
The woman, who had undergone neurosurgery for a Chiari