GP-based diabetes care can save millions
GPs could save the health system $132 million a year by treating patients with type 2 diabetes under a primary care-based model, a Queensland program has shown.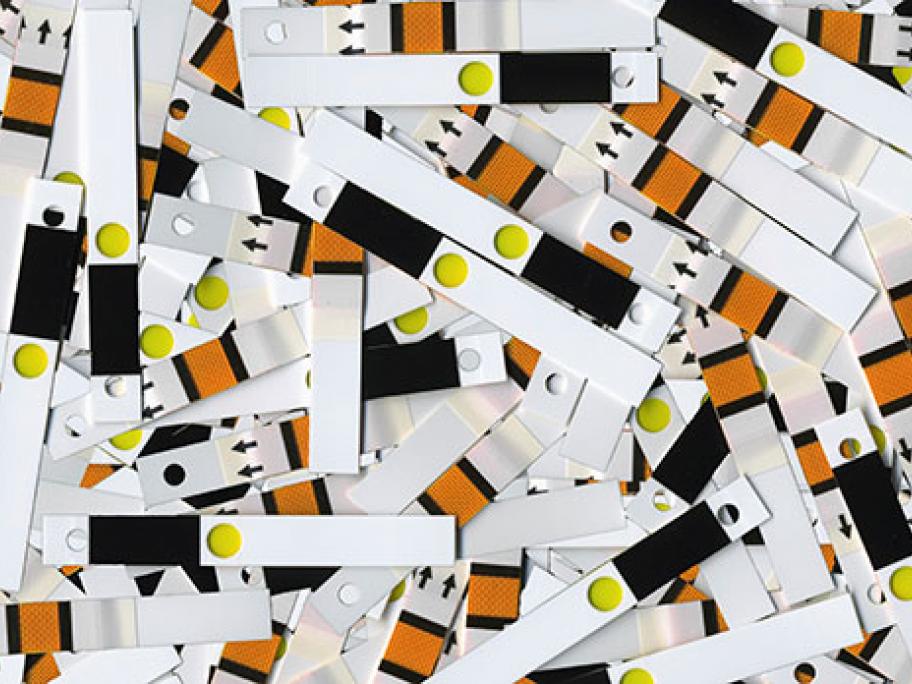 The 'Beacon model' redirects complex patients with type 2 diabetes from a hospital referral to a community team consisting of a GP upskilled in diabetes care, an endocrinologist and a diabetes educator.
The model is being championed by former RACGP president Professor Claire Jackson, who says GPs have not been averse to sharing diabetes care with other GPs in the program running at Inala Primary Care in Brisbane.