GP-based suicide teams work: study
Embedding specialist psychology services within general practice is an effective way to reach out to low-income suicidal patients, Australian researchers say.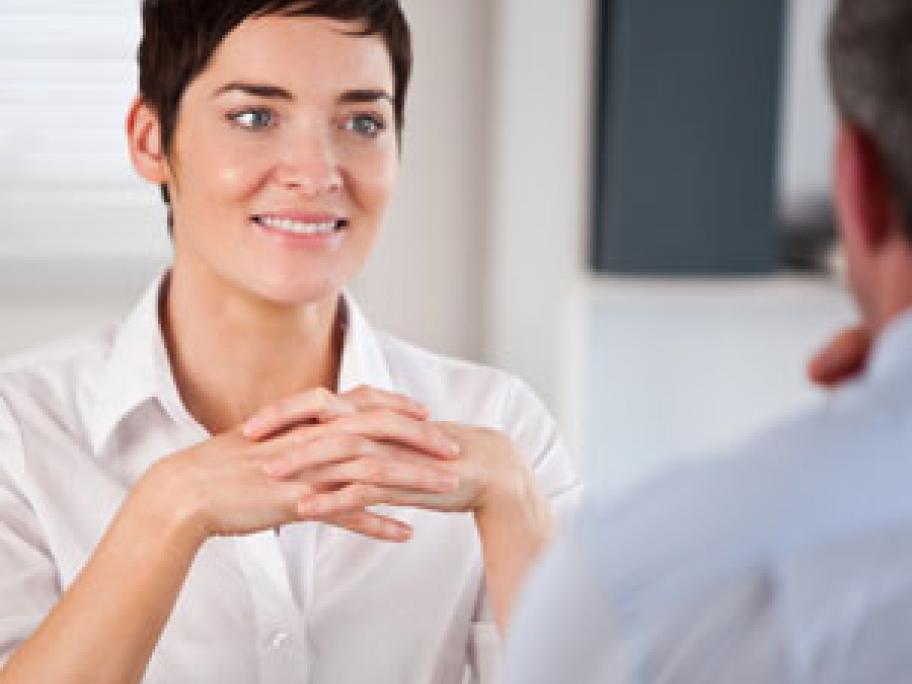 Analysis of a pilot project showed more than 2000 patients at high risk of suicide received intensive cognitive behavioural therapy through the scheme, in which GPs referred to dedicated suicide prevention specialists within the local area.
Over half of patients were on low incomes and around one-third had never previously accessed mental health care.