GP blames journal articles for her poor performance
A Sydney GP cautioned over her care of patients claims she was guided by peer-reviewed journal articles warning against overtreatment.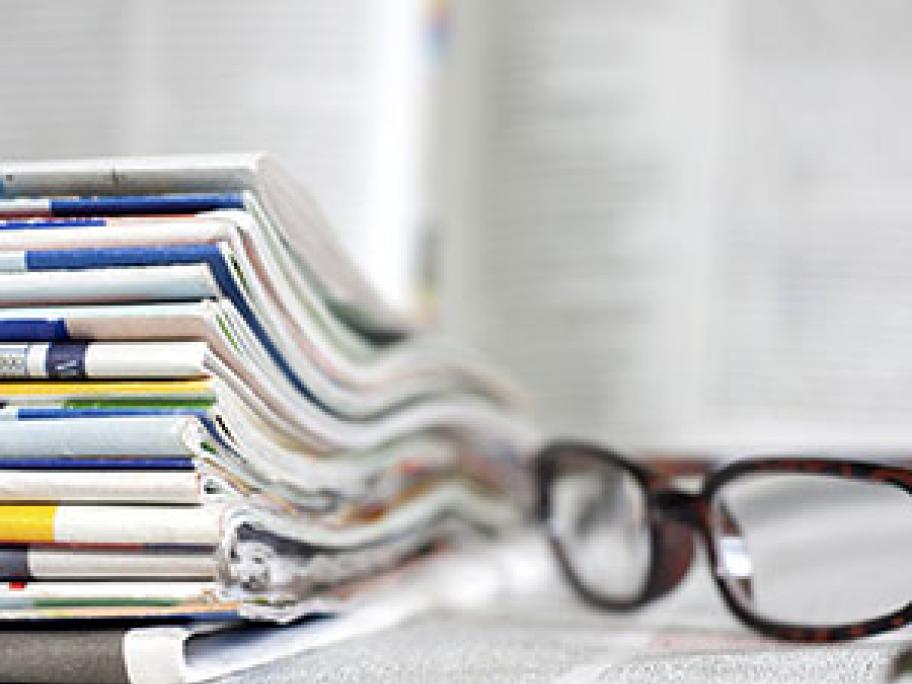 Dr Nasim Romina was criticised for her poor record keeping and management of seven patients at Macarthur General Practice, Sydney, in early 2013.
Dr Romina told the Medical Council of NSW that in two of the cases, journal articles had influenced her clinical decisions.