GP bulk billing hits a new record
GPs are bulk-billing at record levels, new figures show.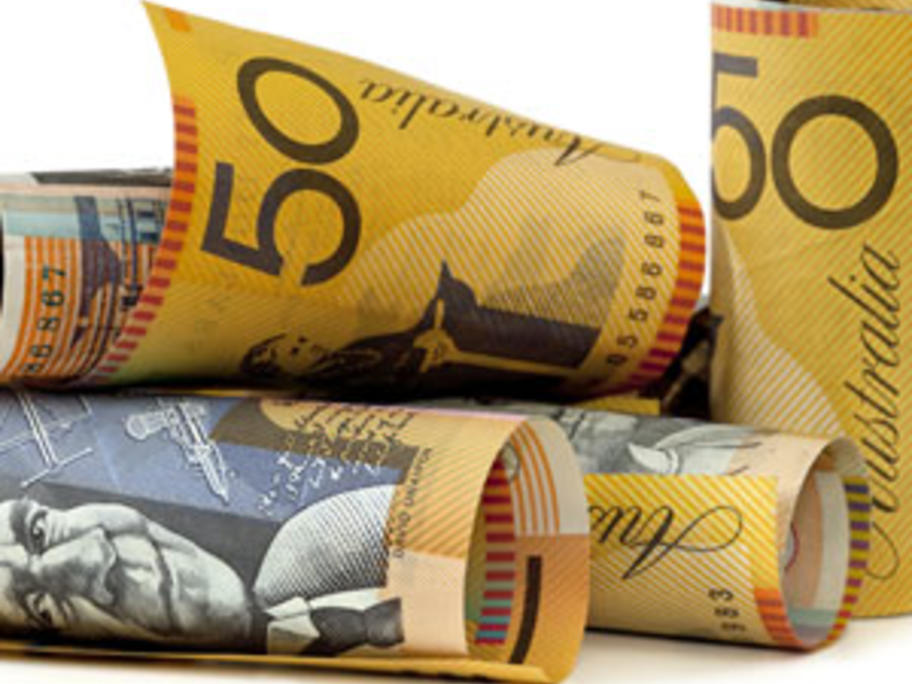 Despite ongoing political turmoil in general practice, with the Federal Government's failed co-payment plan and fears over the future viability of general practice, the bulk-billing rate for GP attendances in 2014/15 was 84.3%.
The figure, the highest on record, was up 0.9% on the previous financial year.