GP called patient 'idiot', found guilty of misconduct
The Medical Tribunal of NSW said the finding stemmed from a consultation in January 2009 when a patient asked Dr Robyn Pogmore, based in Wagga Wagga, for prescriptions and a copy of his records before he moved interstate.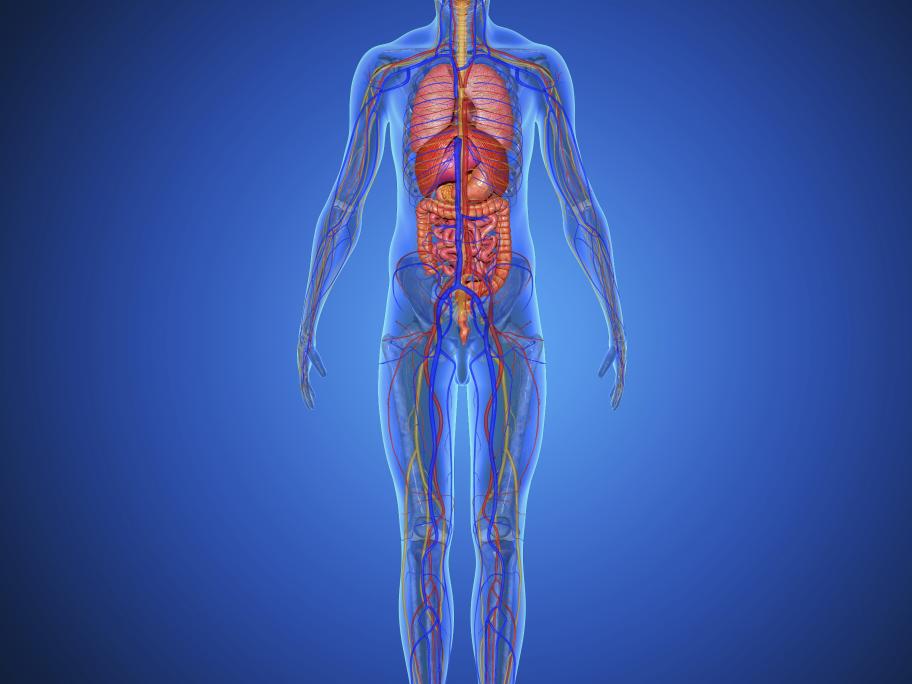 The patient said that after the printer jammed Dr Pogmore became impatient and used scrap paper to print the documents.
"I asked why the records were printed on scrap papers and incomplete. Dr Pogmore said to me… 'You should be happy with what you have'," the patient's complaint said, according to the tribunal.
The