GP calls on peers to write better antenatal referrals
A hospital GP liasion officer is pleading with her primary care colleagues to improve their referral letters for pregnant women.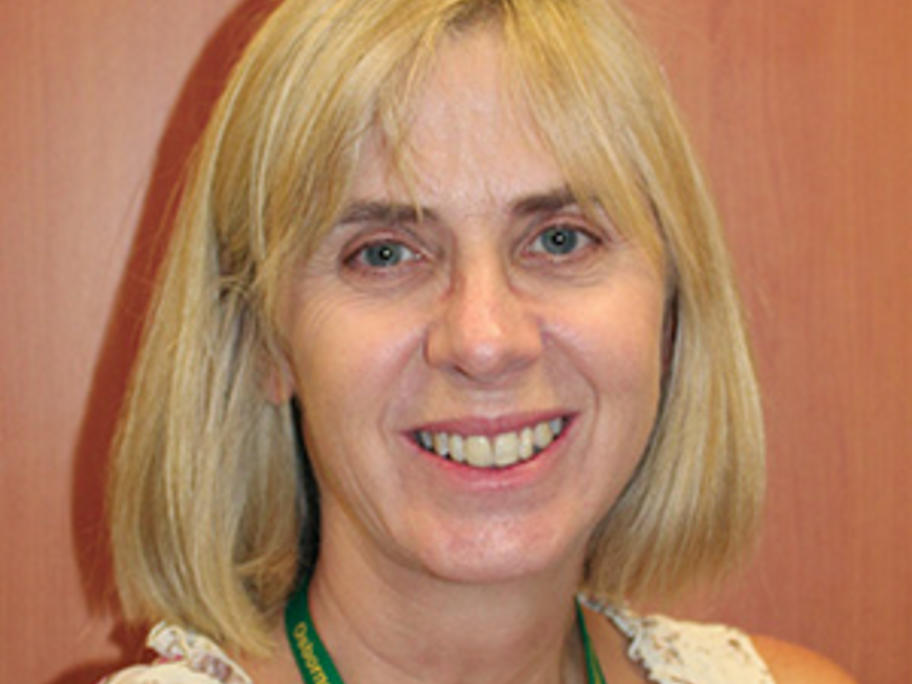 Dr Clare Matthews (pictured) took part in a review of antenatal referrals to a Perth hospital, which found nearly one-third were incomplete and had to be sent back with requests for more information.
Carried out last November at Osborne Park Hospital, the review also found that 36% of referrals arrived after 20 weeks' gestation, with GPs waiting an average of 17 weeks before informing obstetricians of a pregnancy. 
Dr