GP cancer diagnosis delays identified
Regional diagnostic centres could help reduce diagnosis times for some rural cancer patients, Australian research suggests.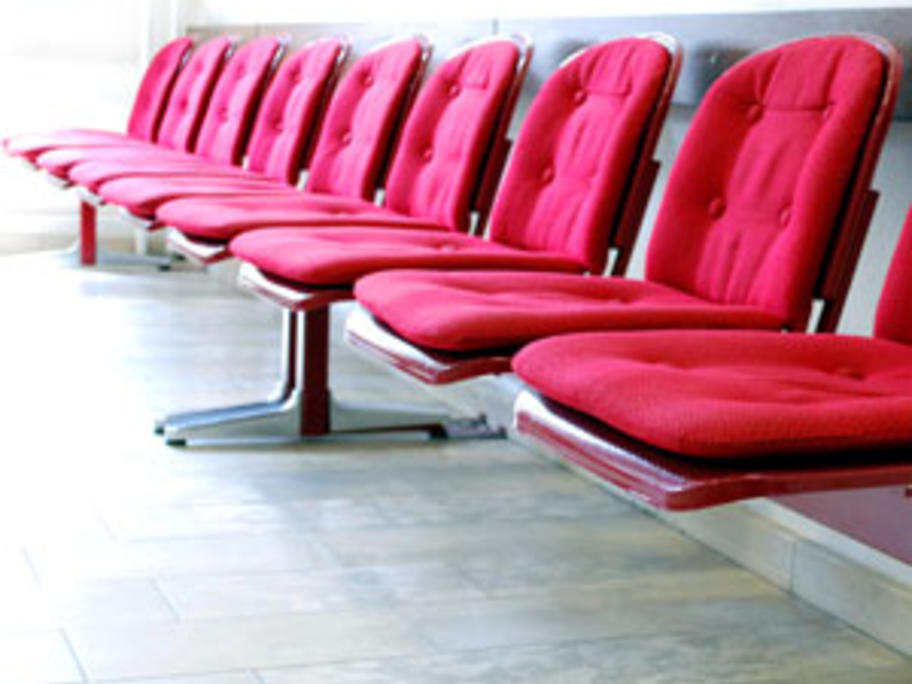 A study based in a remote area of WA found patients diagnosed with prostate and colorectal cancer waited longer to be referred after first seeing their GP than those with breast and lung cancers.
They also waited longer to see a specialist.
The overall wait time was shortest for breast