GP care helps cut heart attack rates by 25%
A big decline in heart attacks over the past two decades is being attributed to GP management of cardiovascular risk factors.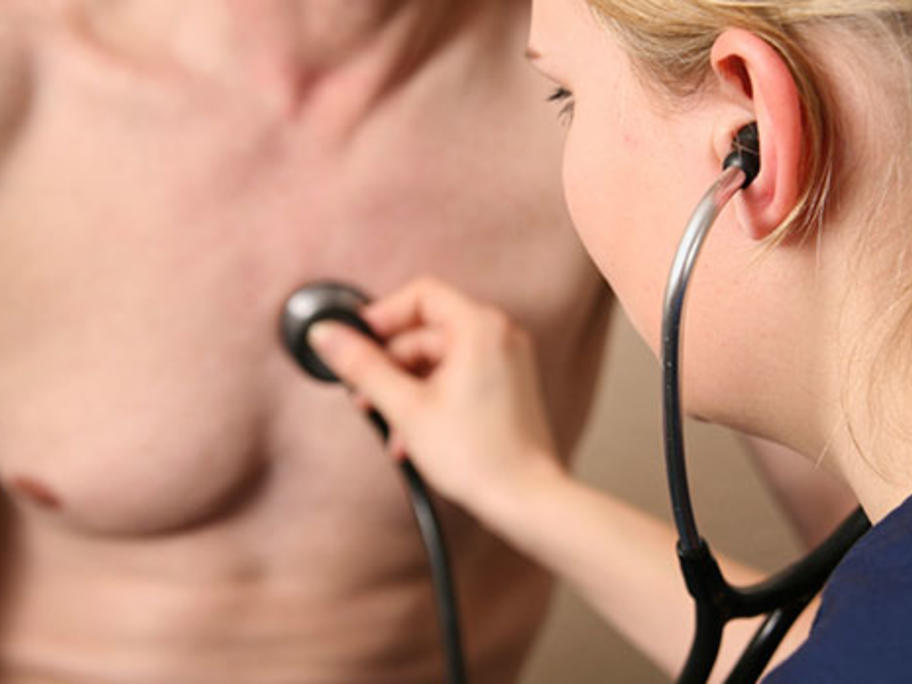 However, rural Australians appear to be missing out on the drop in cardiovascular events because they find it difficult to access a GP, a WA study suggests.
The incidence of acute MI in WA fell by more than 25% between 1993 and 2012, according to a Curtin University analysis of hospital admissions and out-of-hospital MI death rates.
The research showed there had been a steady decline in rates of acute MI of about 1.2%