GP case highlights button battery risk
Doctors are being urged to consider the possibility of ingested button batteries in children with gastrointestinal symptoms following the deaths of two young children.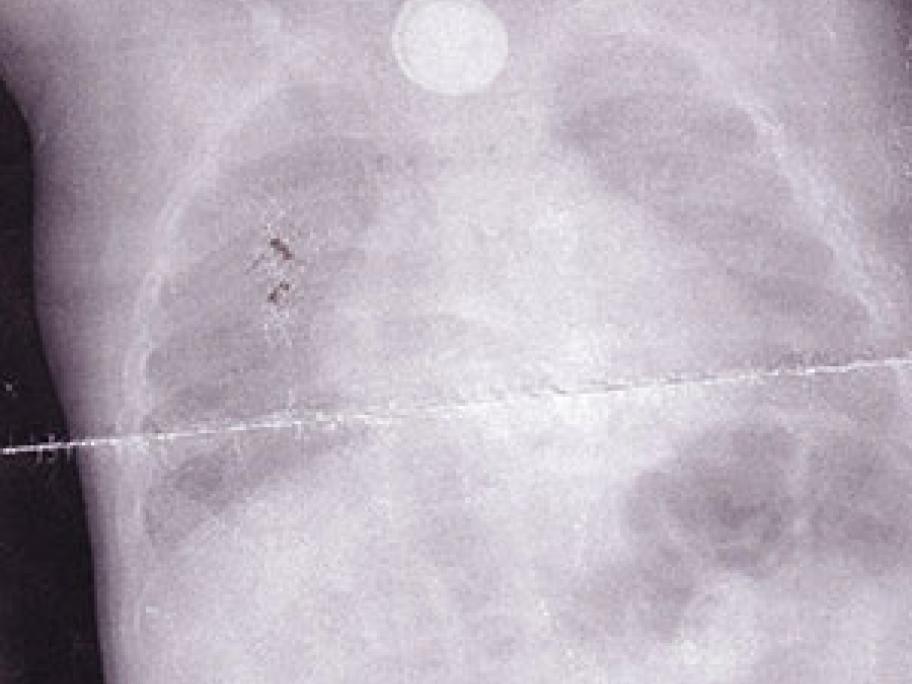 About 20 children present to Australian emergency departments every week after swallowing batteries, says Dr Ruth Barker, director of the Queensland Injury Surveillance Unit.
Battery injuries have become more severe since the introduction of lithium button batteries, she told the annual scientific meeting of the Australasian College for Emergency Medicine on Monday.
Button batteries were more likely to get stuck in the