GP caught in weightloss institute drama tells her story
Dr Jackie Forrester is the GP at the centre of the furore over the Medical Weightloss Institute (MWI).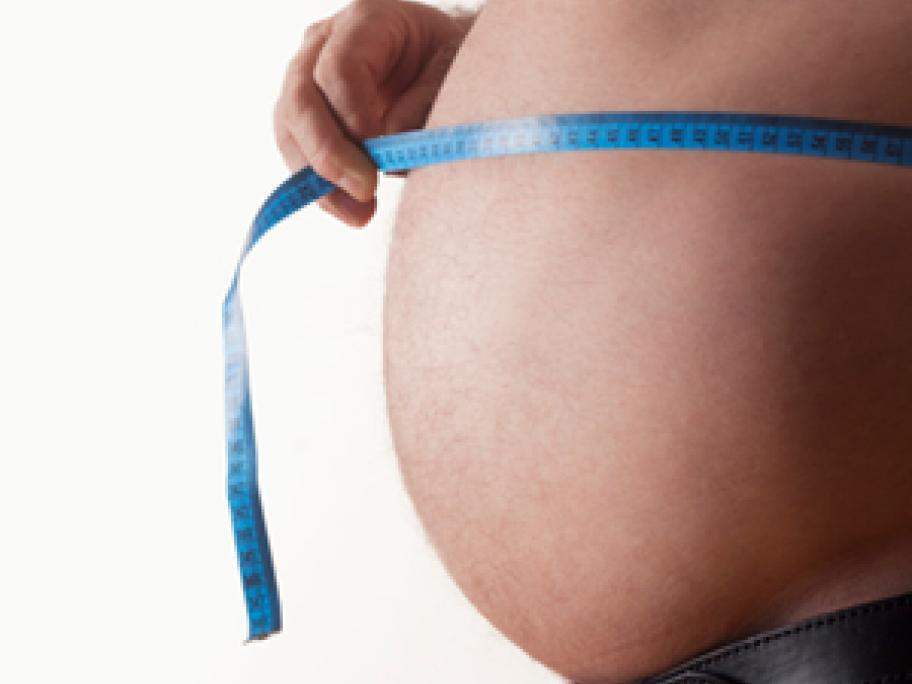 The institute, which went bust last month, was recently savaged by the NSW Health Care Complaints Commission (HCCC) in a public warning for targeting vulnerable patients with high-cost treatments that carried risks of serious contraindications and side effects.
Dr Forrester says the experience has been a nightmare. But she vows to continue her work treating former MWI patients.
Here, Dr Forrester speaks with Pharmacy News about her experience: