GP censured after suicide of nursing home patient
A Victorian GP has been criticised for her "sub-optimal" care of a culturally isolated woman who took her own life in a nursing home.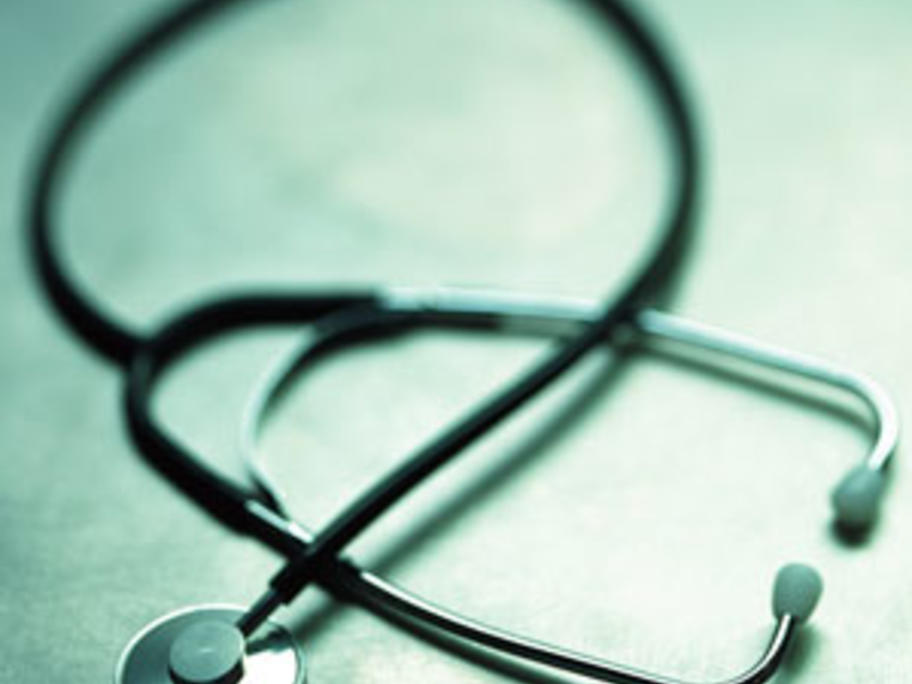 A coroner's report claimed Melbourne GP Dr Lili Thompson was best placed to assess the woman's mental state, and to alert nursing home staff.
The Chinese-born patient, Chang Ying Xu, 72, had chronic back pain due to severe spinal cord compression.