GP claims 20,000 services in one year, says PSR
A handful of GPs, who appear to be the busiest in Australia, have been grossing up to one million dollars in Medicare rebates, it has been revealed.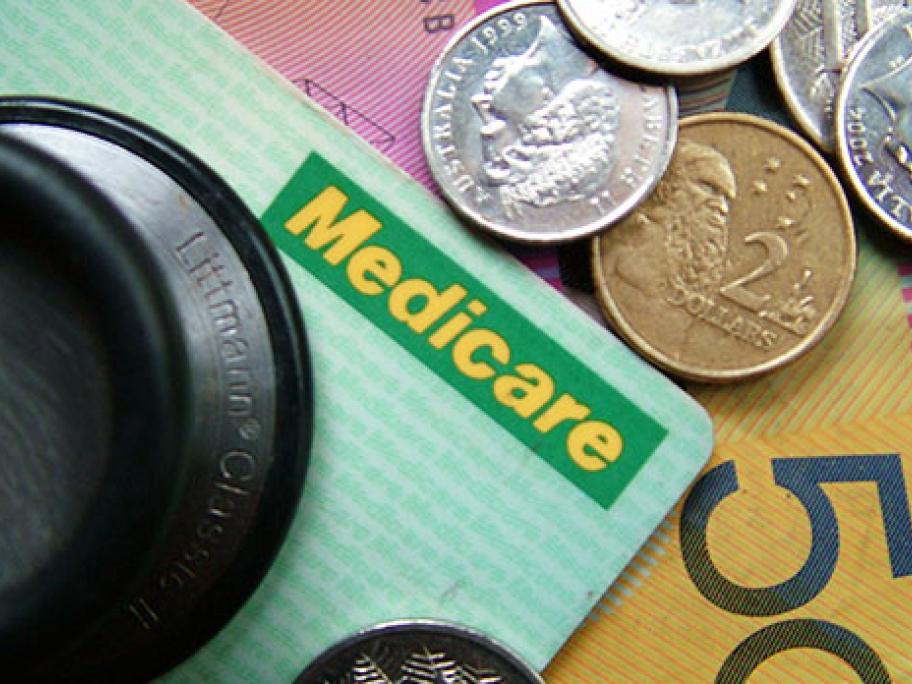 One GP claimed to have provided 20,000 services in the space of a year, generating 600 GP management plans and 400 team care arrangements, as well as more than 1000 mental health care plans.
The Professional Services Review (PSR), the country's top Medicare watchdog, said the GP was just one of a few so-called 80/20 GPs, doctors who had billed 80 MBS attendance items or more for 20 days within a year.
In the past financial year,