GP clause scuppers 12-month location-rules battle
A WA pharmacist has lost a year-long battle to beat location rules and open a new pharmacy.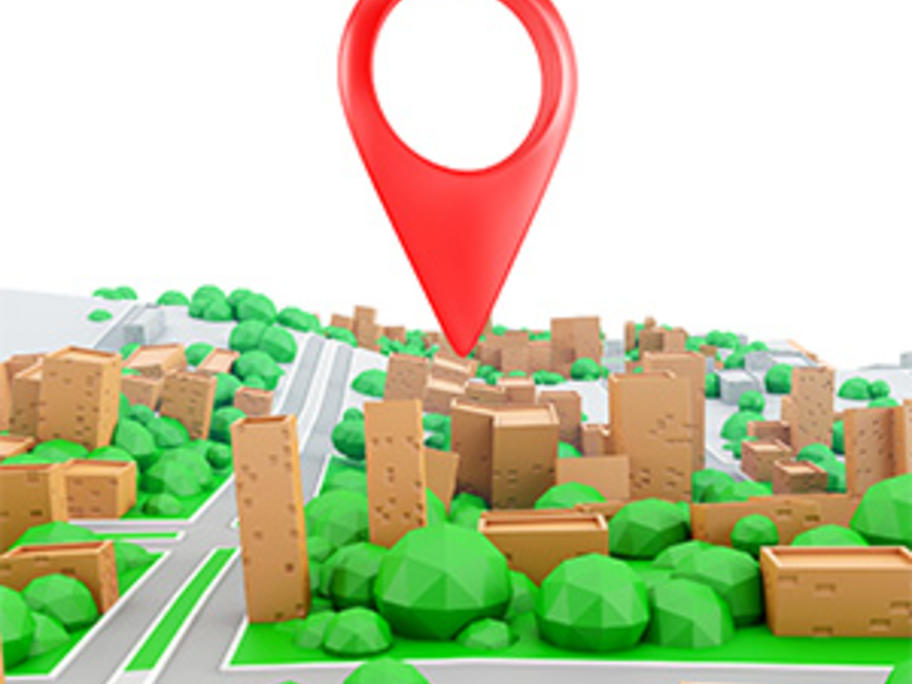 Shui Su Wong wanted to open a new pharmacy in Harvey but the Australian Community Pharmacy Authority turned down his application in early 2016.
It said he failed to meet two requirements, including that the town have at least four full-time-equivalent GPs to allow another pharmacy in the area.
Mr Wong took the case to the Australian Administrative Appeals tribunal to argue for a broader approach to the definition of a full-time GP.
While location rules are based on