GP cleared of missed melanoma
A doctor who "missed" a rare form of melanoma during several consultations with a now terminally ill man will not have to pay compensation.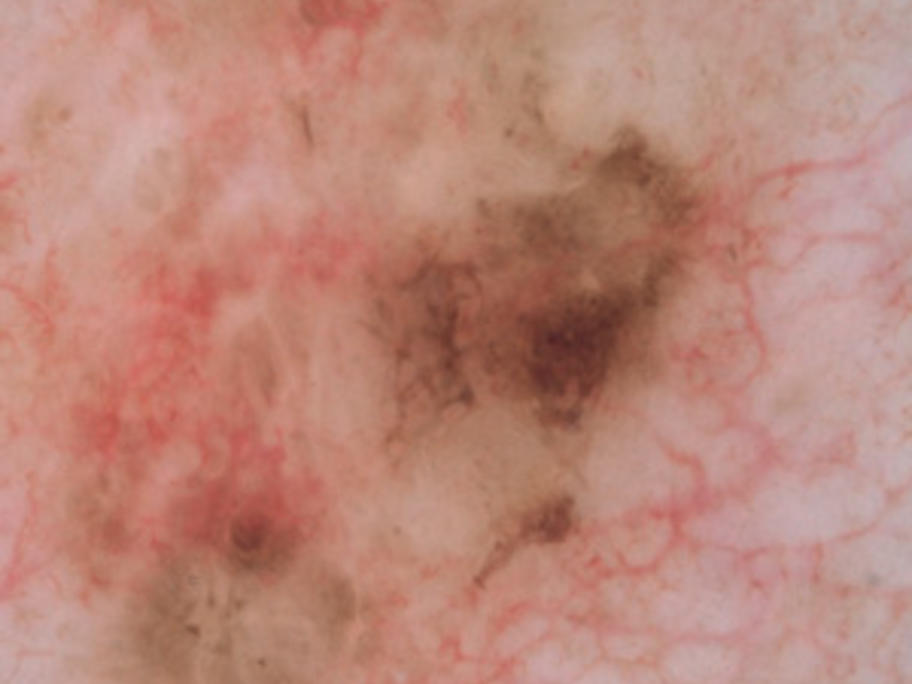 Malcolm Coote, now 49, sued his former GP, Dr Steven Kelly, saying Dr Kelly wrongly diagnosed a lesion on his foot as a plantar wart when it was actually an acral lentiginous melanoma.
Two other doctors also failed to spot the melanoma, between September 2009 and March 2011.
Judge Justice Monika Schmidt, sitting in the Supreme Court of NSW, found Mr Coote had both an acral letiginous