GP cleared over wine gifts and fitness-to-drive assessment
He did not breach professional boundaries, a committee has found
A GP has been cleared of wrongdoing after accepting bottles of wine from an elderly patient he later assessed as fit to drive.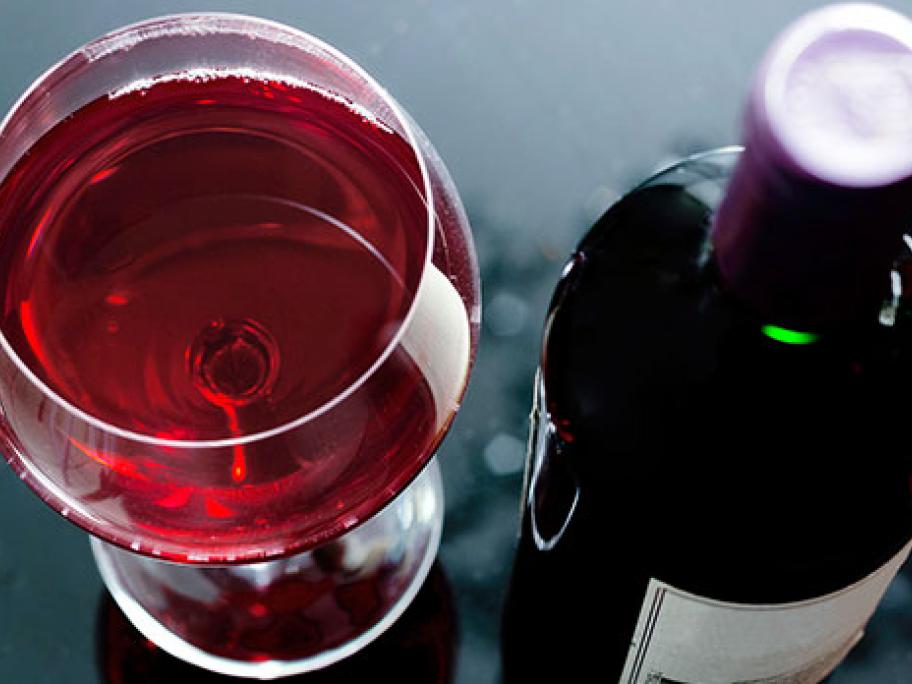 The patient, a World War II pilot, died in 2015, but his granddaughter accused his GP, Dr Richard Wood, of breaching professional boundaries and wrongly assessing her grandfather as cognitively competent.
Dr Wood, who practises in Sydney, had been given a couple of bottles of cheap wine every two or three months by the patient, who was described as a "proud man, generous to all he knew".
At one point in 2014, the patient gave Dr Wood and his wife, also a GP,