GP cleared of sexual assault after covert patient recording
A GP has been cleared of a sexual assault claim by a young patient who wore a covert police listening device during a consult in a bid to record an admission.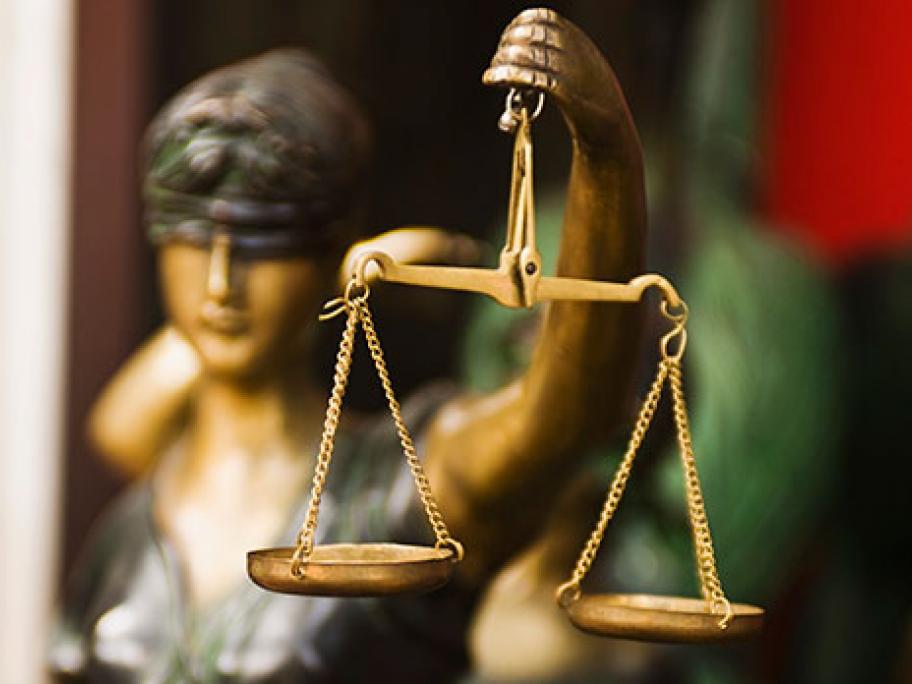 The Sydney doctor always denied any wrongdoing during the consultation, which took place in December 2013.
He had been accused of rubbing her genitals during a short examination related to her complaints of vaginal discharge and abdominal pain.
She alleged he had asked, "Does this feel good?", while he had his eyes closed and was smiling.
The teenager, after speaking to a family friend who was a nurse,