GP clinic denies maggot infestation: UK
A UK general practice clinic named and shamed by government inspectors after they found maggots in the clinic says there was no mass infestation, describing the find as a "small number of insect larvae".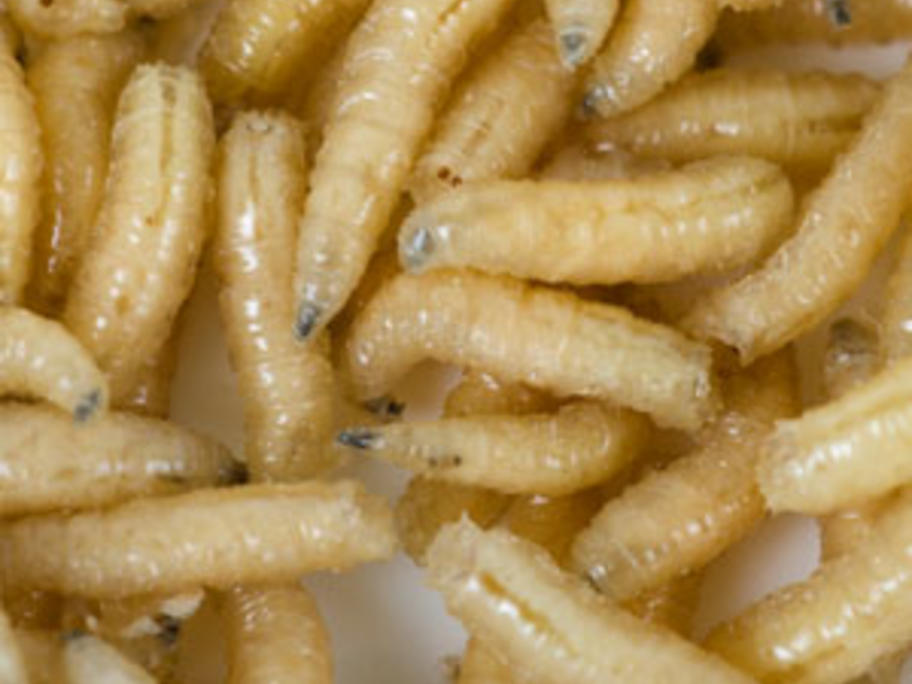 The Dale Surgery in Nottinghamshire made international headlines following the results of the first national inspection of 900 GP practices in England.
About one in three were failing to meet standards.
In two clinics,