GP clinic faxes medical records to stranger for two years
He read patients' sensitive information but said nothing because he 'didn't want to alarm them'
A Melbourne general practice has allegedly been faxing patient medical records to a random stranger for more than two years, The Age reports.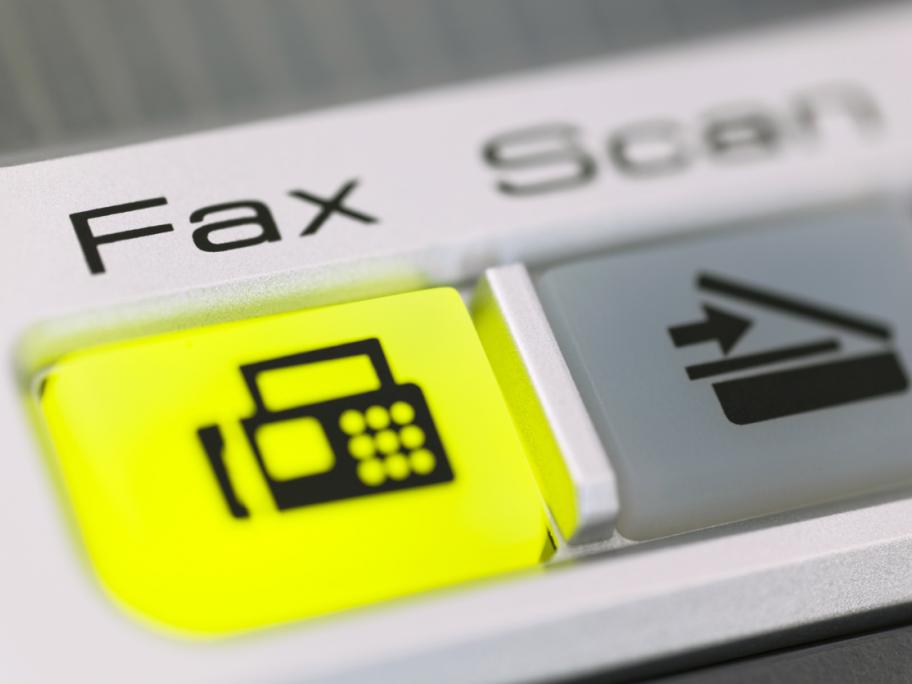 The unnamed man has received records for 10 patients — including medical histories, details of family members, doctors' notes and prescribed medication.
The faxes were specialist referrals for patients with severe anxiety, depression and sleep disorders. Most of the patients were women with postnatal depression.
The man told The Age he had become well-acquainted with one woman's ongoing