GP clinics accused of 'rent rorts' by pathology providers
Pathology companies are accusing GP clinics of charging grossly inflated rents for co-located collection centres.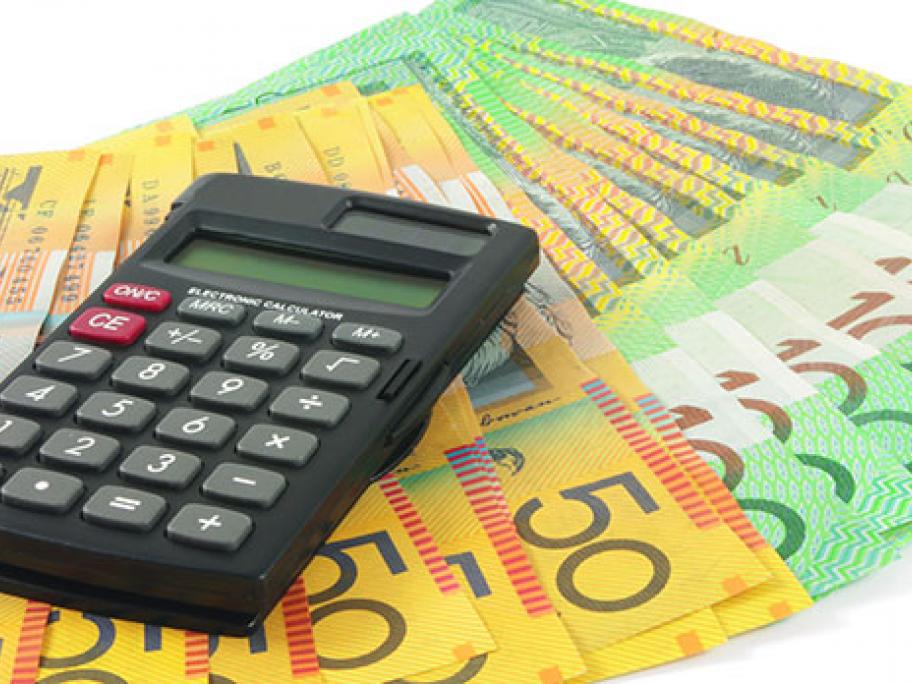 They claim demand for money has "exploded" in recent years.
Pathology Australia, the lobby group for the industry, is calling on the Federal Government to use controversial laws introduced seven years ago, which ban practices from demanding rents 20% above the market rate.
"The practice [of charging excessive rents] has exploded since the ill-conceived decision to allow an unlimited number of co-located collection centres to exist," Pathology