GP clinic's 'shoddy' soundproofing under fire
Politicians are warning of serious patient privacy breaches at a run-down Queensland clinic, saying that everything in the GP consultation can be heard in the waiting room.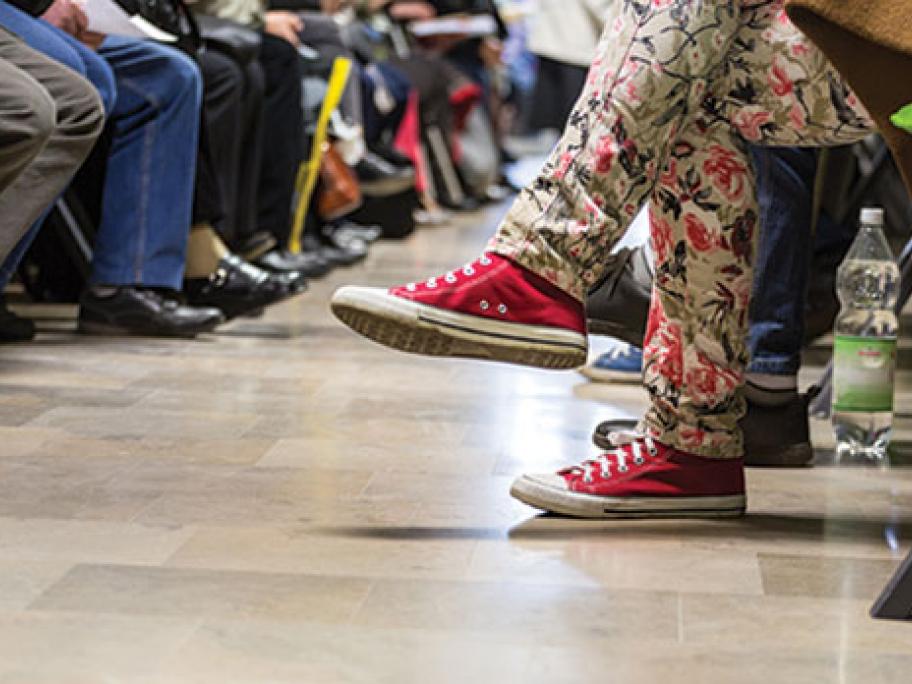 The soundproofing at the clinic in Dimbulah in Far North Queensland is so "shoddy" that the local community has called on the Queensland Government to build a new practice.
The centre offers daily nurse-led services and twice-weekly GP consults to the area's 1500-odd residents, with the next closest GP clinic 45km away. 
"The building is so poorly designed, that the office is in the hallway,&rsquo