GP clinics targeted in Medicare scam
Medical records stolen from GP clinics have been used as part of a $320,000 Medicare scam, police allege.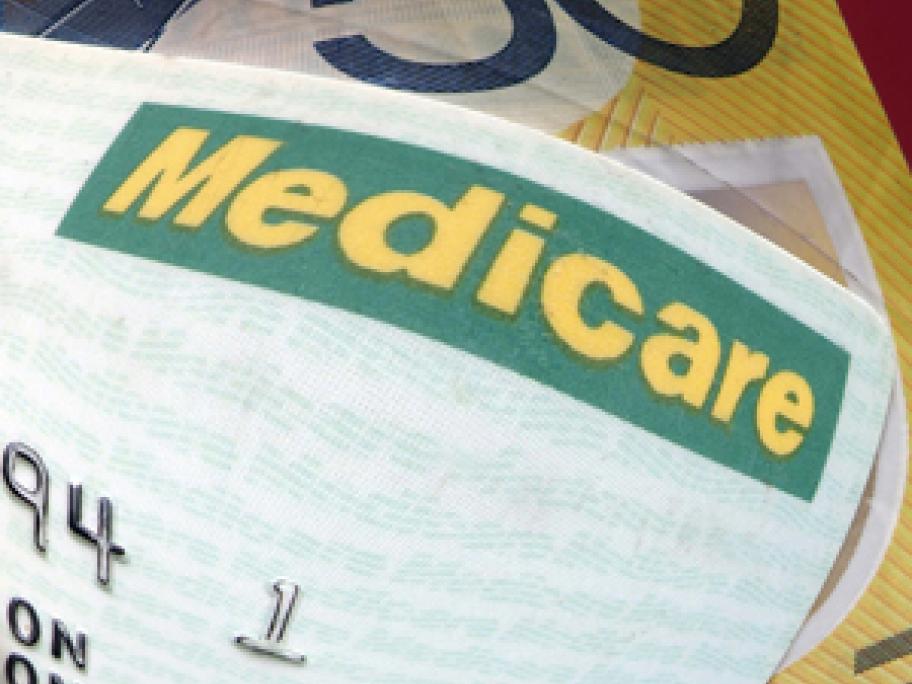 Four people have been charged with using both fake and stolen medical records taken from clinics in Sydney's south-west.
NSW police said the records were used to lodge thousands of fraudulent Medicare claims.