GP college calls for free flu vax for all
More than 90 people have died in Victoria, including an 8-year-old girl
The Royal Australian College of GPs is calling for the $10 influenza vaccination to be made free for all Australians as the number of cases and deaths continue to climb.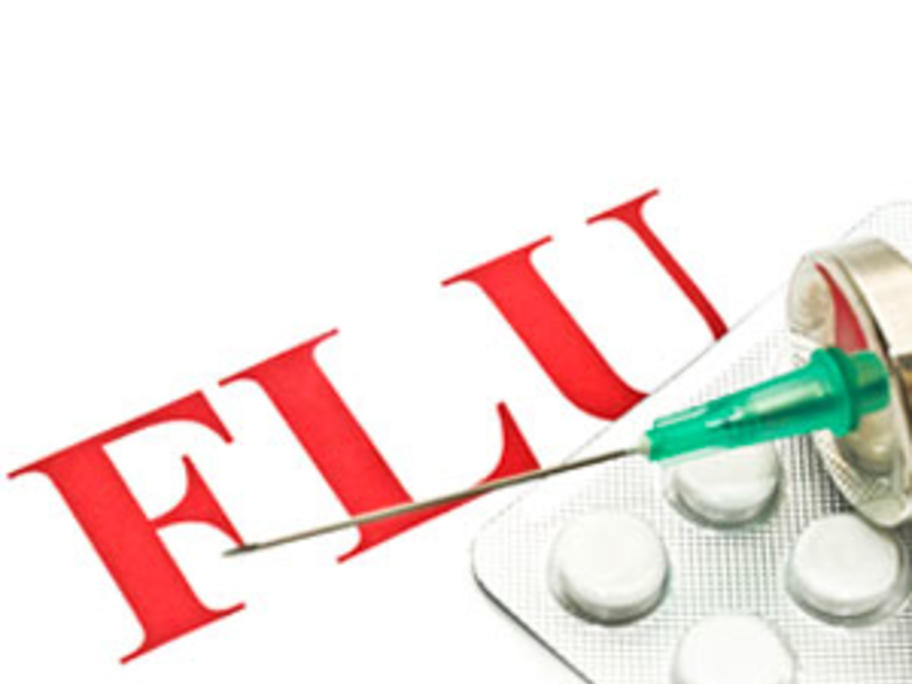 The number of notified laboratory confirmed cases of influenza are almost three times higher than last year, according to the latest figures.
Victoria is one of the worst-hit states. There have been 97 fatal flu cases this year so far, largely in nursing home residents.
However, children are also being affected, with eight-year-old schoolgirl Rosie Brealey dying last Friday after