GP condemned over partner's death
A Sydney GP who persisted in treating her partner's cluster headaches using a "chaotic" course of highly addictive opiates has been condemned for her role in his death.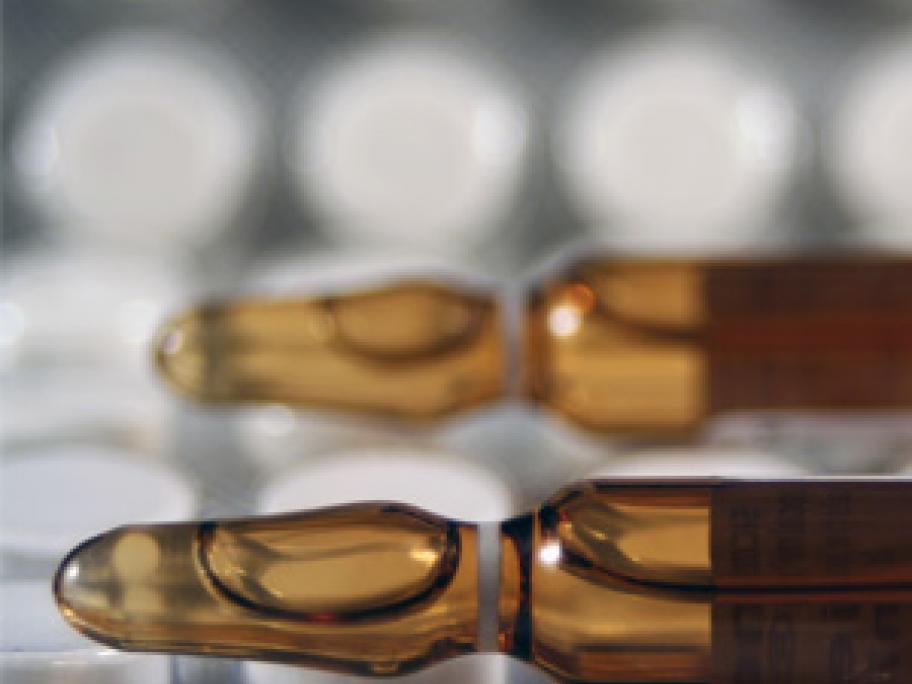 Dr Annette Dao Quynh Do is now at the mercy of the Medical Tribunal of New South Wales, after it found her guilty of professional misconduct on Monday and is currently considering protective orders.
Dr Do first met Melbourne man Daniel Siebler online in 2005 and the pair began living together in Sydney the following year.