GP confusion over Better Access calendar
A Victorian GP has hit out at Medicare's system of allocating psychological counselling sessions by "calendar year", describing the approach as misleading and unfair.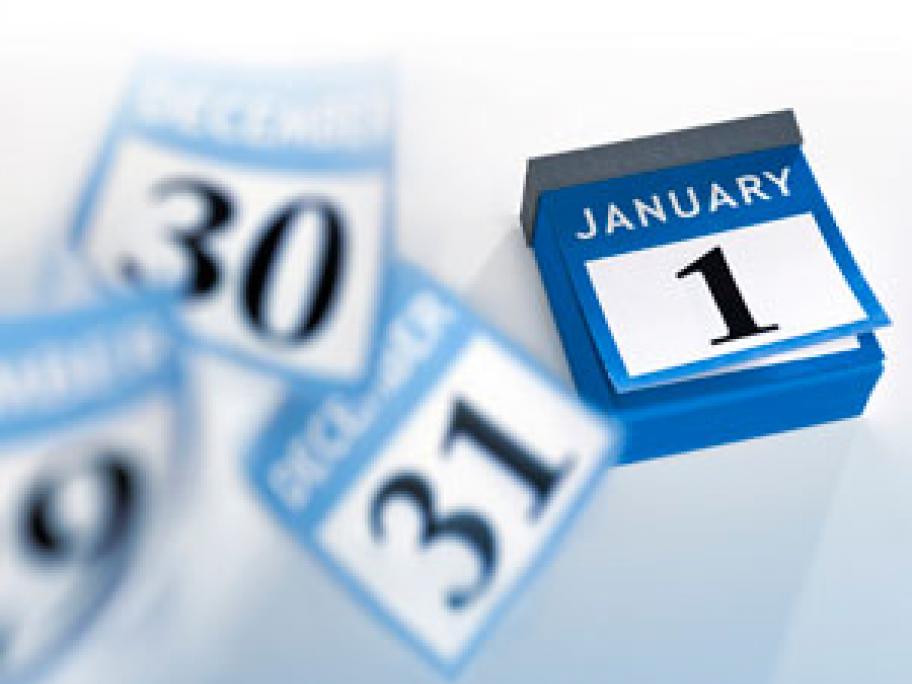 Dr Jane Collins wrote to the Department of Health and Ageing last week, seeking clarification about the time frame in which patients must use the 10 subsidised counselling sessions provided under the Better Access scheme.
She described this a "source of confusion" for GPs and their patients, saying practices were getting tired of "misinformation" from Medicare officers and therapists.