GP consultation times: Where we sit on a world scale
Half the world's population get less than five minutes
The average length of a GP consultation in Australia is 15 minutes, which is more than the UK but less than the US, according to a large international review.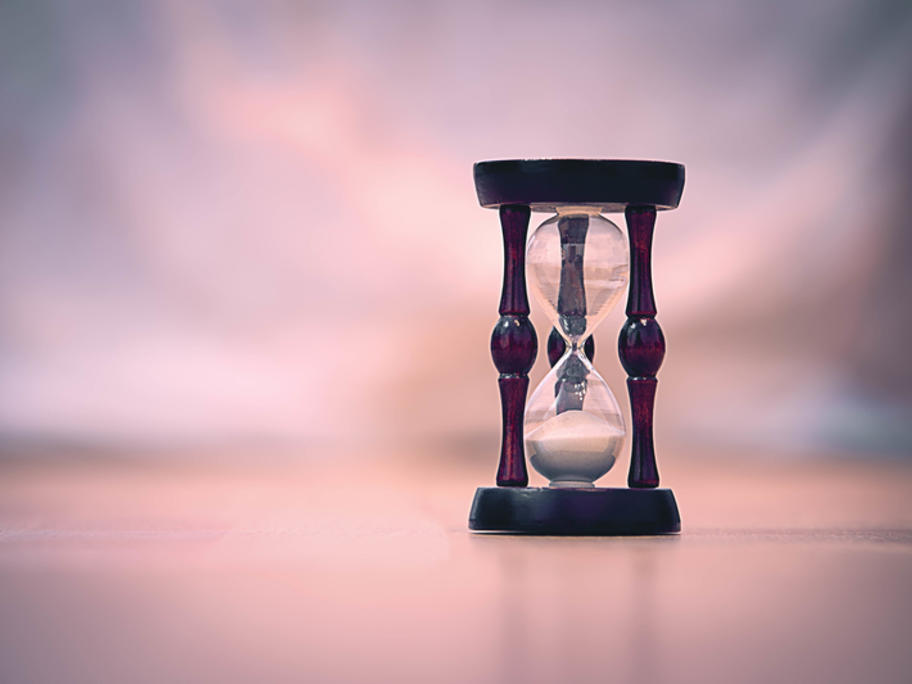 The study, which analysed the state of play in 67 countries, has found huge international variations in consultation time, ranging from 48 seconds in Bangladesh to 22.5 minutes in Sweden.  
While consultation times are slowly increasing in most rich countries, the researchers have found the opposite is true in low- and middle-income countries.
In 15 countries, which represent