GP corporate accused of holding rural town to ransom over medical records
Tristar wants $100,000 to cover the cost of handing over patient records
One of Australia's largest GP corporates is being accused of holding a rural community "to ransom" after demanding $100,000 to hand over patient records to the GP taking over the town's sole general practice.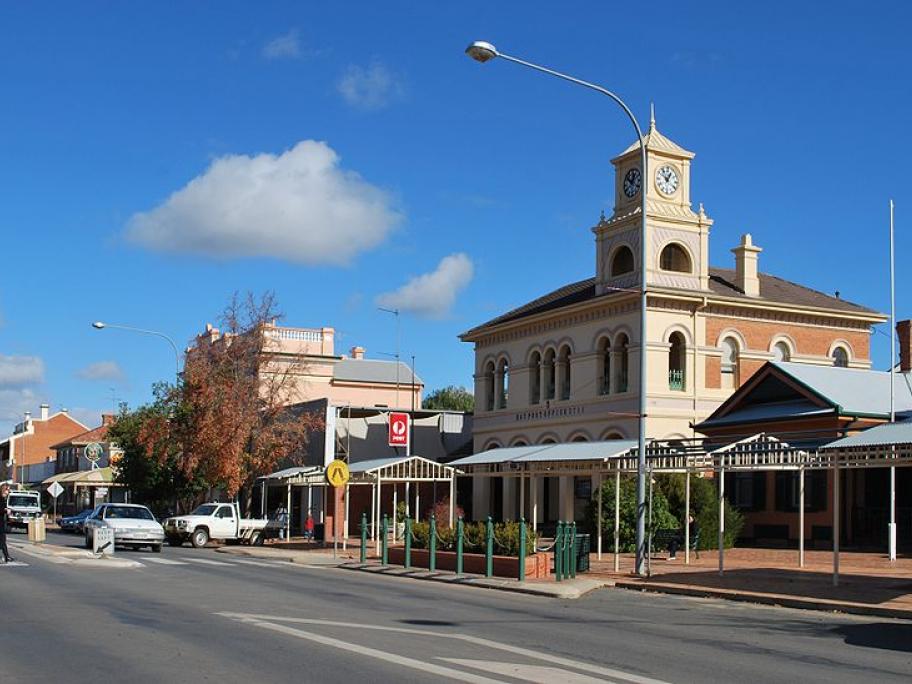 Lachlan Street, the main street in Hay, NSW. Credit: Mattinbgn
Tristar, the bulk-billing rural corporate, ended its services in the NSW Riverina town of Hay last month.
But it is now asking for the money from Hay Shire