GP criticised by coroner suspended
A GP singled out for criticism in a coronial inquiry into the deaths of six mentally-ill boarding house residents has had his registration suspended under "urgent" provisions.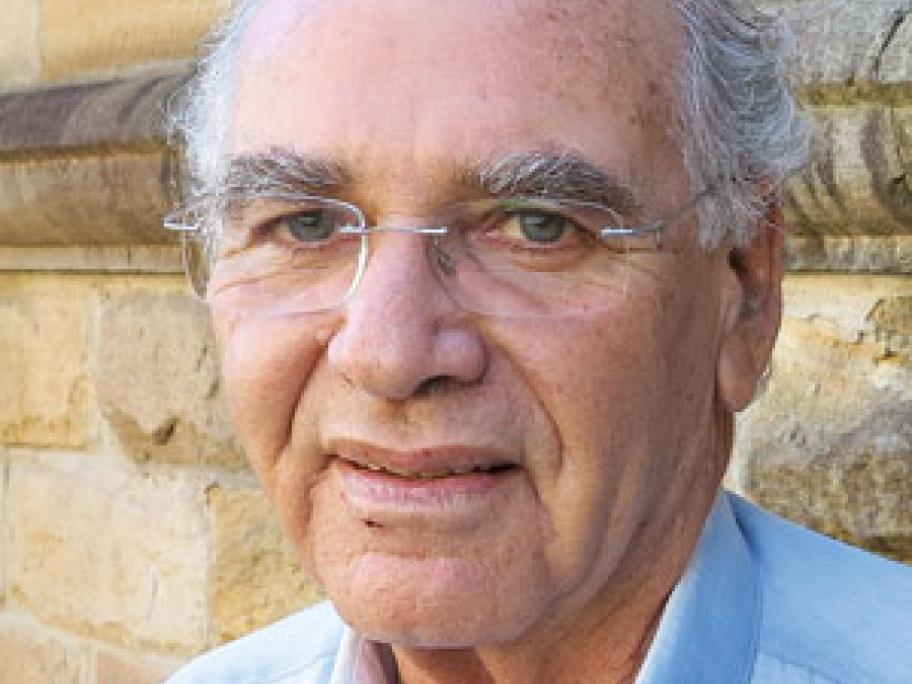 Dr Claude Reitberger confirmed on Friday that the Medical Council of NSW had immediately suspended his registration.
Dr Reitberger was the regular GP for five people who died of a range of causes at 300 Hostel in Marrickville between June 2009 and August 2010.
All of the deceased had been "uncared for, poorly treated medically and neglected", an inquest found earlier