GP defends issuing weight-loss script over the phone
A GP working for a weight-loss company has defended prescribing an unregistered appetite suppressant in a phone call with an obese patient she had never met.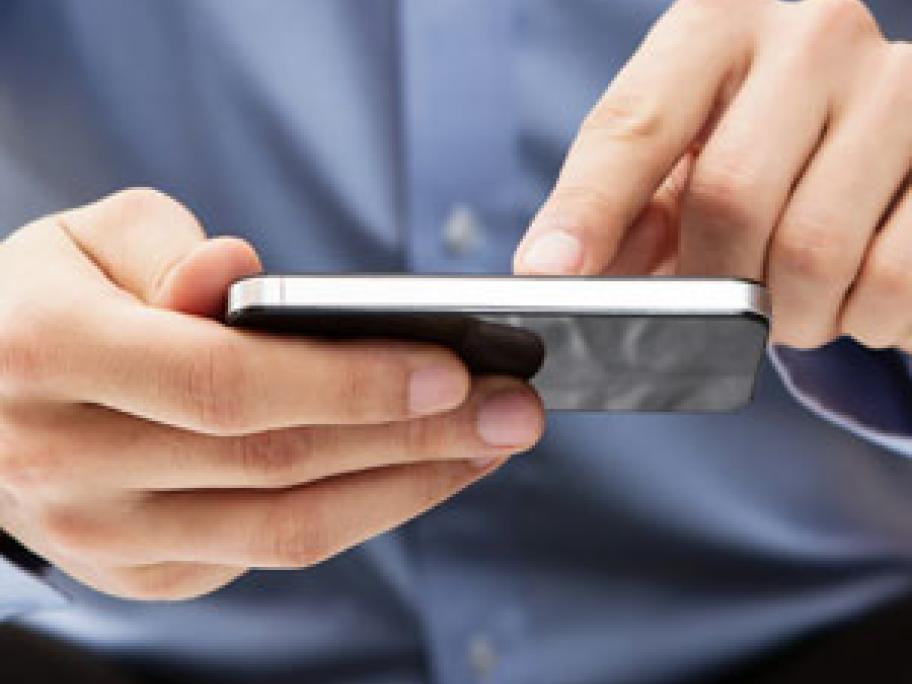 Dr Jacqueline Forrester works for the Medical Weightloss Institute (MWI), a company which this month was given a Shonky award by consumer group Choice.
Her patient, a 63-year-old Canberra woman weighing 93kg, had paid a 50% deposit for a $5,400 "bespoke medical treatment plan" in the hope she could lose 30kg.
A blood test was carried out on the woman, who also gave a medical history to an MWI nurse during a