GP denies knowledge of trust in his name
A suburban GP claims he did not know he was a member of a trust set up to fund the election campaigns of Queensland councillors until a corruption investigator knocked on his door.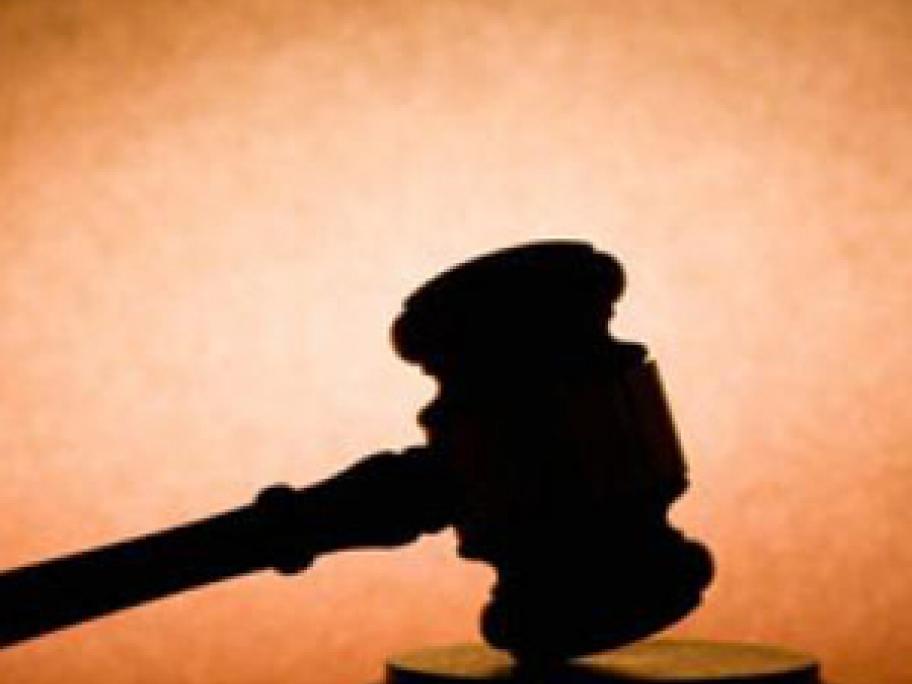 The state's Crime and Corruption Commission (CCC) is investigating the involvement of the Moreton Futures Trust in Moreton Bay mayor Allan Sutherland's successful 2016 re-election campaign.
Dr John Ryan of Aspley told a public hearing in Brisbane he had dabbled in politics in 2008 when his local council faced amalgamation, but was no longer involved.
He said he was only made aware of the trust when a commission officer recently