GP desktops to display drug compliance info from patient's app
Poor medication compliance among chronic disease patients has always been an issue. It's a difficult problem, but the team at MedAdvisor believes it has come up with a solution.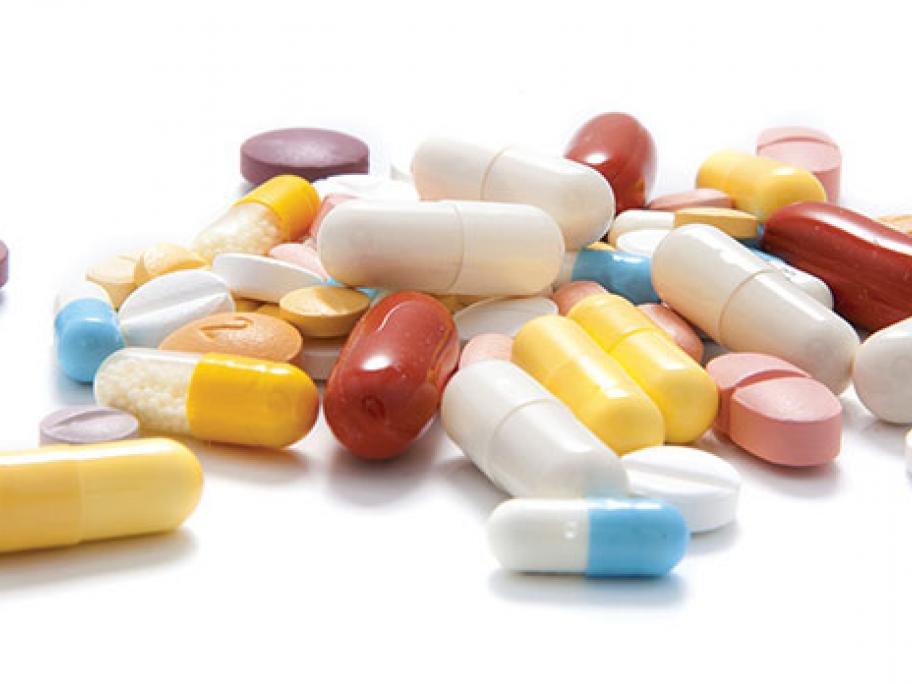 The patient-held app already provides patients with a real-time view of their medication use, as well as updates and reminders from their connected pharmacy on refills and repeat scripts.
However, it's being developed to include GPs.
The proposed new function, called 'GP Link', will integrate individual patient's drug information from their app to the surgery's practice software