GP dispensing venture under fire
The PSA has offered partial support to a business venture which sees National Home Doctor Service GPs visit and dispense medications to patients as part of their bulk billing service.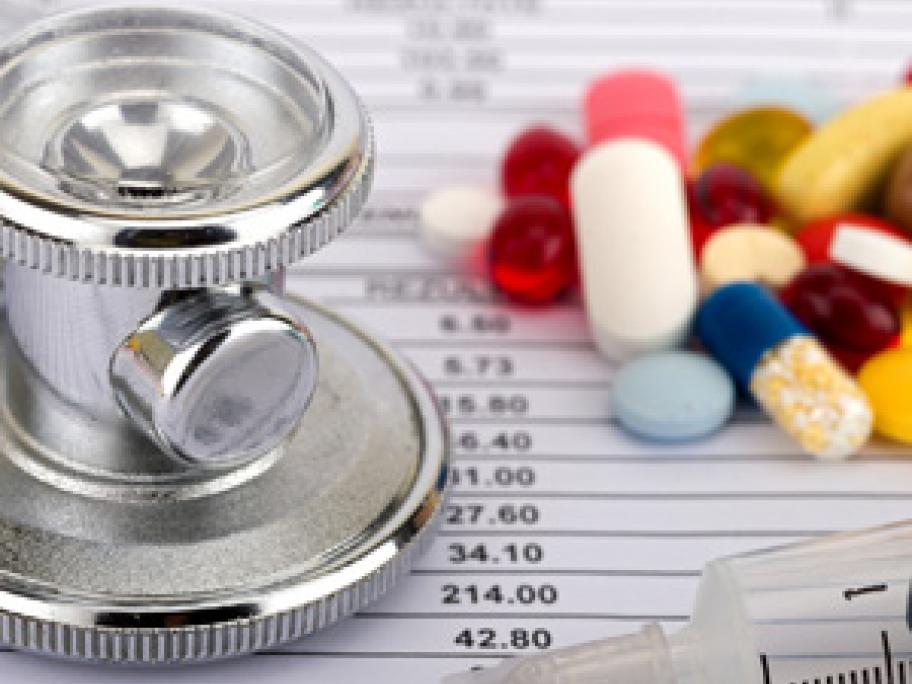 The service, which has been heavily criticised by practice based GPs, sees practitioners conduct home visits and potentially provide patients with a full course of medications without charge.
The medications include 16 drugs, mostly common antibiotics, but also medications for acute asthma, croup, gastroenteritis, flu and shingles. They are dispensed free of charge without a prescription.
"This is an appropriate part