GP division disappears overnight
The apparent collapse of a division of general practice that was supposed to play a key role in creating a new Medicare Local has prompted a search for answers, with those in the know staying silent.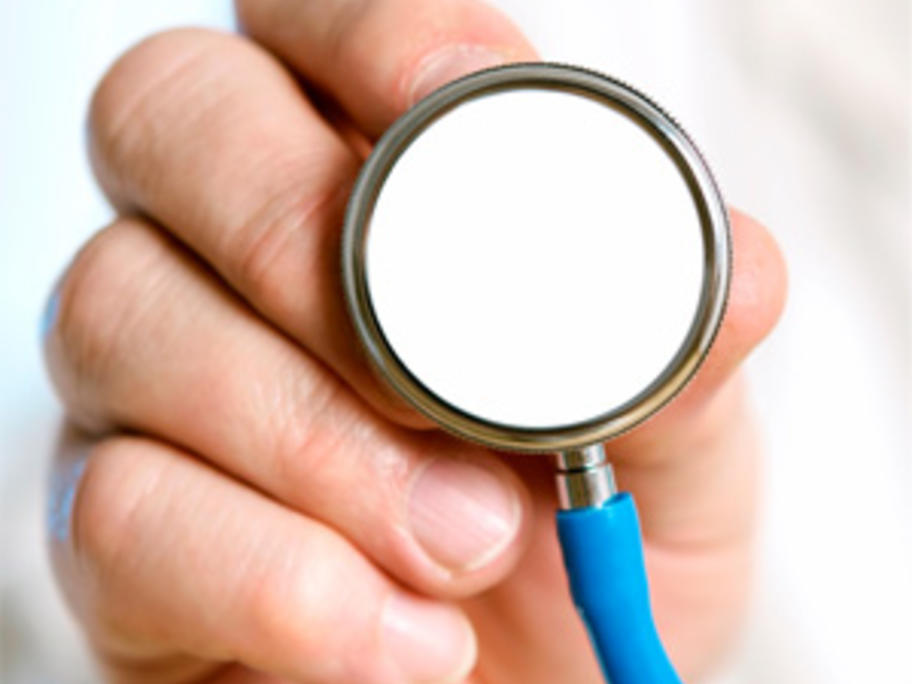 Hunter Rural Division of General Practice (HRGDP) in northern NSW appears to have disappeared overnight. Sources say its staff were given notice on Monday.
By Monday night its webpage no longer existed. The division's chair, Dr Chris Larkin and its CEO Alison Crocker have not been contactable.
It seems to have been unforseen, even by those who