GP divisions topple to Medicare Locals
GP divisions continue to topple as Medicare Locals take their places around Australia.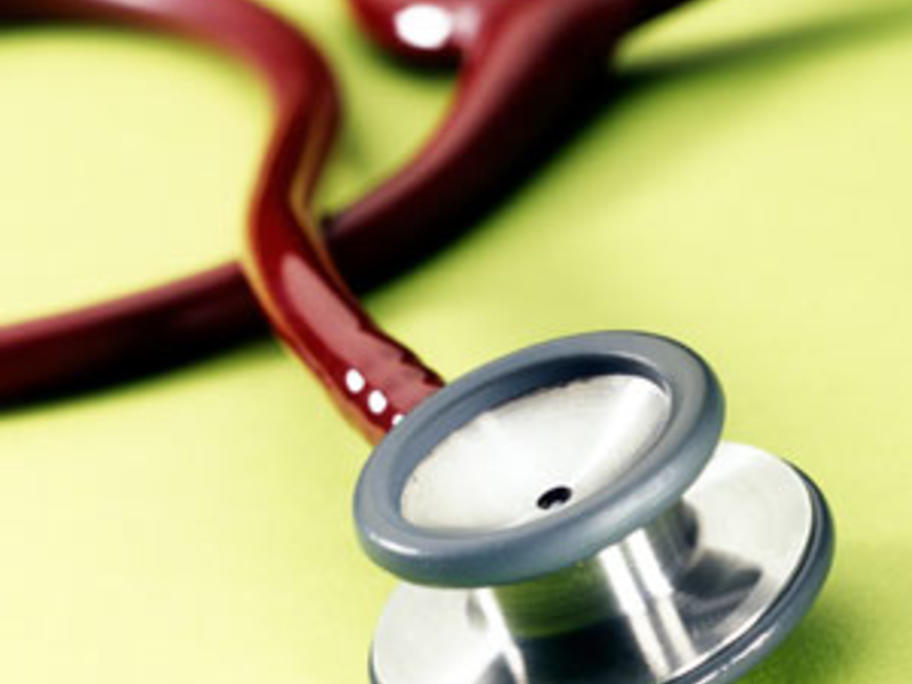 North East Valley Division of General Practice (NEVDGP) is the latest division to declare it can no longer continue its work as a result of "uncertainty" under new Medicare Local arrangements, which will leave many divisions broke unless they win contracts to provide services.
The divisions of Adelaide North East and Hunter Rural have also been forced to close.
In letters to GPs this month, NEVDGP said it was given just two weeks to