GP drug calculations set to get easier
What would you do with $2.6 million?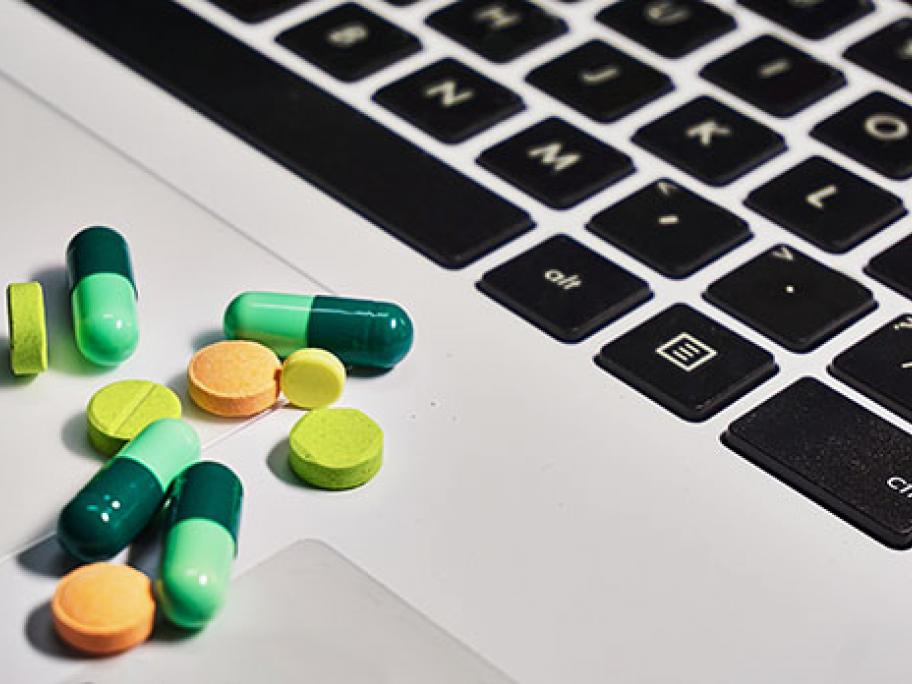 If you're a young, Brisbane-based company called DoseMe, you start expanding your software to make it useful for GPs.
DoseMe uses a patient's age, height and weight, plus extra information from pathology results, to calculate the right dose of a particular drug that should be administered to an individual patient.
Founder Dr Robert McLeay (PhD), who is also the company's chief technology officer, claims the injection of cash from two US investors will help the company to make the software relevant to primary