GP escapes professional misconduct finding after mother's death
The doctor had accepted that finding in a five-day hearing before the NSW Medical Tribunal this week. The NSW Health Care Complaints Commission had called for a misconduct finding, which would have led to a potential suspension of his registration.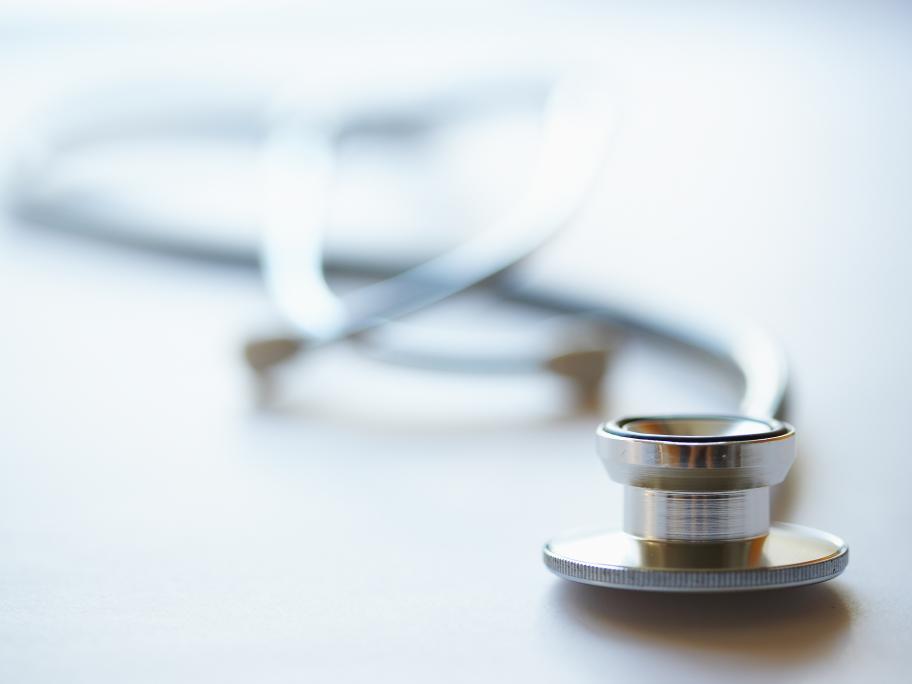 The man was the religious group's medical officer when his mother, who was also staying on the grounds, was found unconscious and vomiting in a bathroom in 2010.
After she regained consciousness, her son diagnosed her with a subarachnoid haemorrhage from an aneurysm. But instead of sending her to hospital for a CT scan to confirm the