GP faces court ban after persistent appeals
A deregistered GP with narcissistic personality disorder faces being banned from the NSW legal system after bombarding the courts with appeals against his conviction for professional misconduct.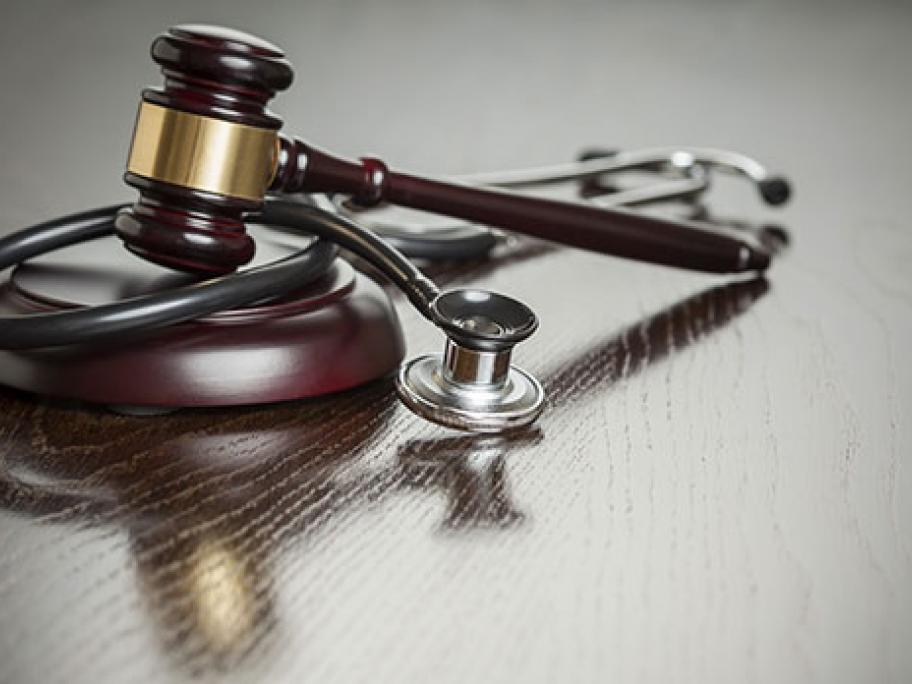 The GP, known as Dr Q, had his registration cancelled for seven years by the NSW Civil and Administrative Tribunal in 2015 because of fears he could not practise medicine safely due to his personality disorder.
The tribunal was told that in one case Dr Q charged a woman with spina bifida, urinary and faecal incontinence and lymphoedema $520 for a 30-minute consult in a hotel room.