GP faces sexual assault allegations
A Sydney doctor accused of sexually abusing seven female patients has been granted bail on the condition he stop practising medicine and not contact any of his current or former patients.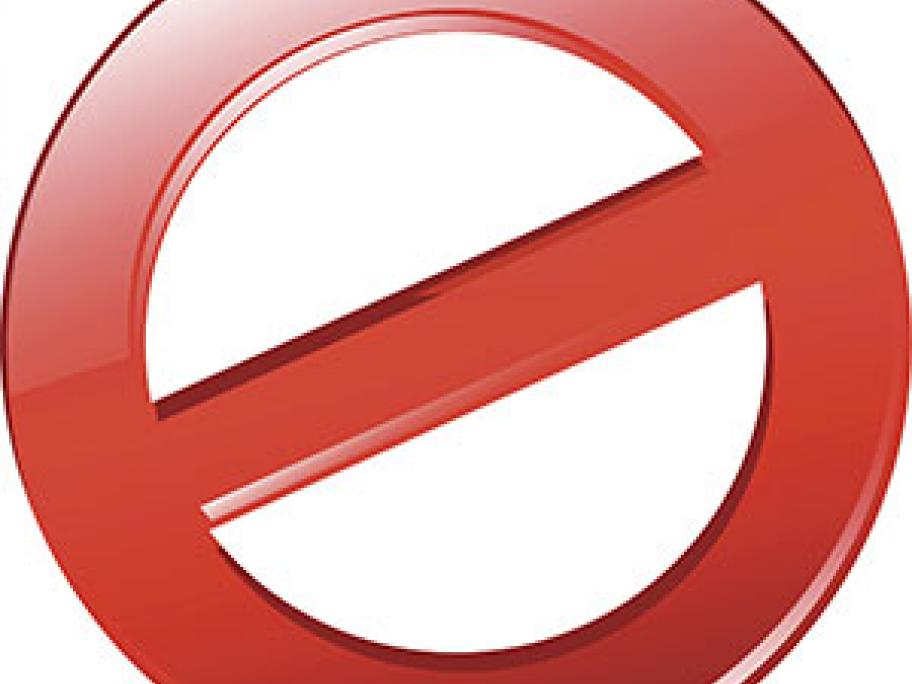 It could be two years before the matter goes to trial, a Sydney court heard.
Dr Sharif Fattah, 60, was was arrested at his Camden practice on Tuesday over allegations he assaulted three patients.
The court heard another four women were waiting to speak to police with the same allegations.
The New Zealand national has been charged with eight counts of sexual assault and six counts of indecent assault.
Dr