GP 'failed' patient who died after seeing him
A GP's competence is in doubt after it was found that he failed to advocate "appropriately" for a patient who died from respiratory failure the day after he saw him.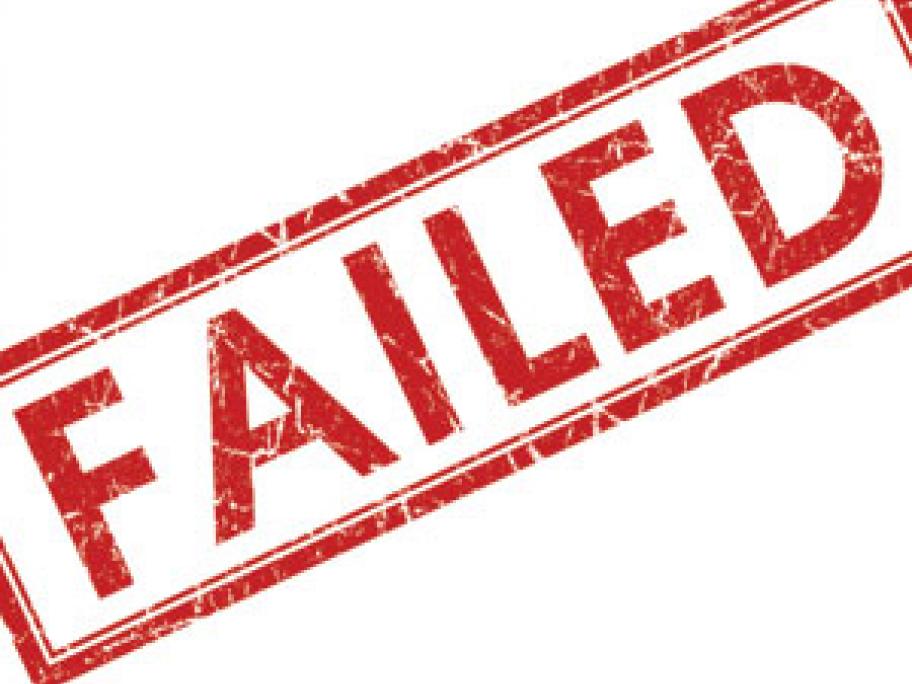 In handing down his report on Monday, the New Zealand Health and Disability Commissioner Anthony Hill said the doctor breached the code of patients' rights.
The report does not name the patient or the GP.
The commission heard that the 38-year-old patient saw the GP five times due to a worsening cough, nose bleeds, haemoptysis and shortness of breath.
He was prescribed antibiotics