GP finds true calling the long way around
UNTIL a motorcycle accident in 2005, Dr Abhilash Varshney was well on his way to becoming an orthopaedic specialist. He was enjoying work as a registrar in North Brisbane's Redcliffe Hospital when suddenly he became a patient.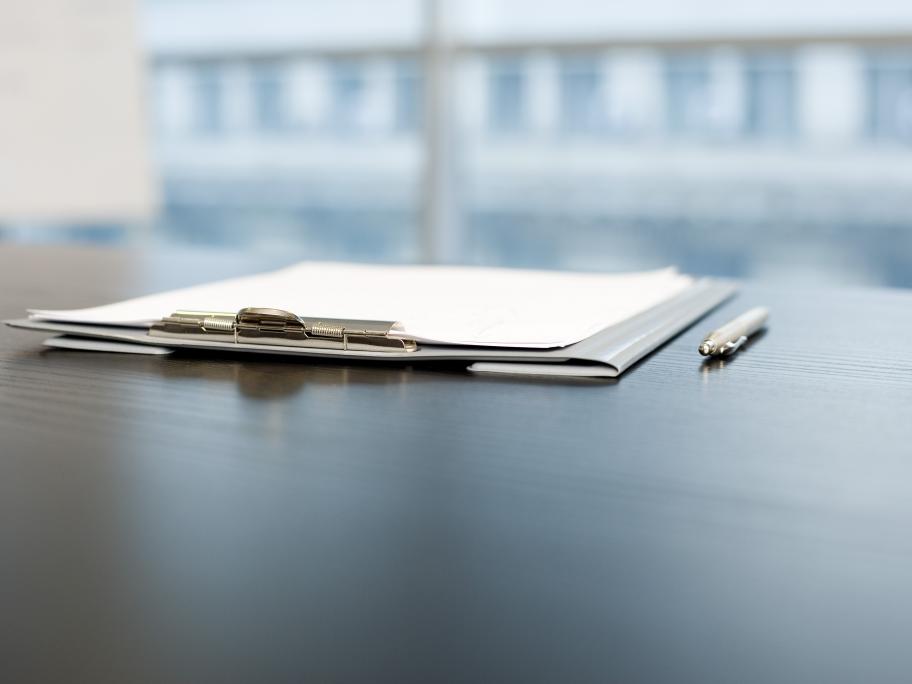 But it wasn't his injuries that prompted a change of direction, rather it was a glimpse of the demands this specialty would make on his family life.
"My wife was there crying and it made me reflect on things," Dr Varshney says.
"I felt being in the hospital at odd hours of the night, all day, every day... I just suddenly