GP fined $10K for postdating scripts
Updated 21 August, 12.08pm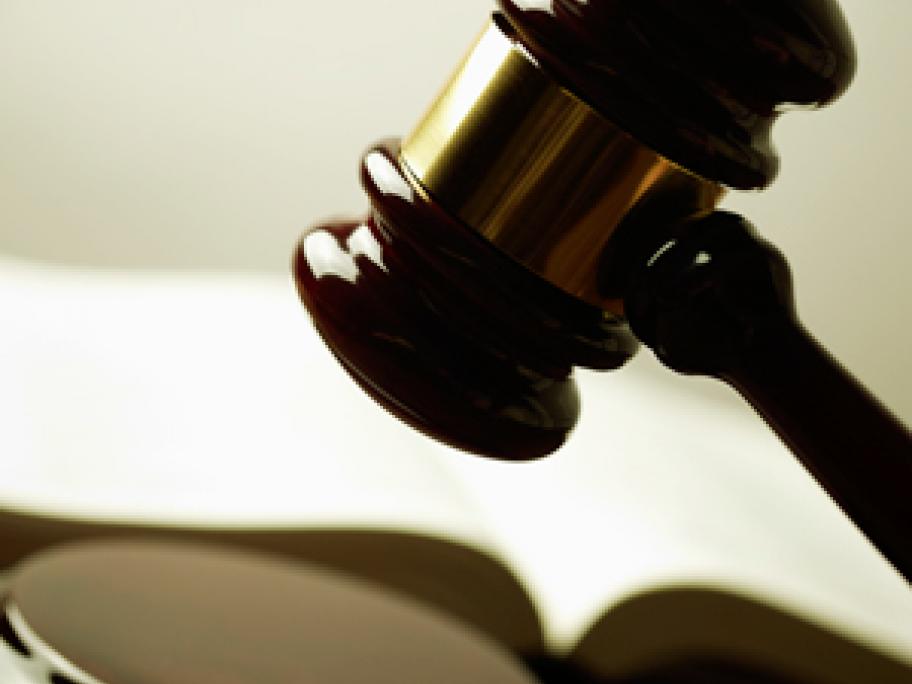 A GP who wrote postdated scripts for addictive medicines because he knew he was likely to be stripped of the right to prescribe them has been fined $10,000.
Dr Peter Jones, a GP in Wyoming on the NSW Central Coast, was ordered by the Medical Council of NSW to surrender his authority to prescribe Schedule 8 or 4D drugs in September 2010, after an investigation by the Professional Services Review.
But just two days before the proceedings, Dr Jones wrote postdated prescriptions for several of the prescribed substances for three of his patients.